Winning Appliances sales experienced double digit like-for-like growth in November, according to Winning Group CEO, John Winning.
Winning congratulated the team on providing exceptional customer experiences. "Our growth is a result of the team and our customer's adopting and taking to the Winning Value Promise and very early stages of the Winning Academy, where our showroom managers had their first sessions with positive feedback and results," he said.
"2019 has been a significant year for the business – marked by our biggest selling month in 113 years in March, the opening of our flagship Richmond showroom, becoming an exclusive retailer for The Galley, Kalamazoo Outdoor Gourmet and Fhiaba, as well as launching the Winning Academy to name a few.
"Prior to Christmas, we will be opening our 17th showroom in Chadstone shopping centre in Victoria, our first showroom in a shopping centre."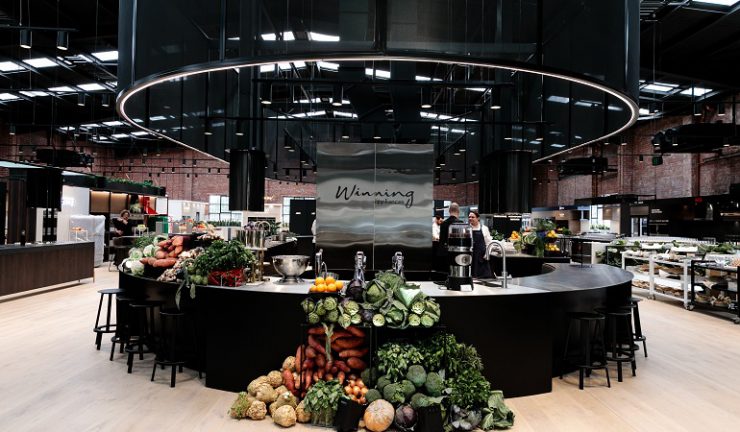 Inside the Winning Appliances Richmond Flagship (Photo credit: Jeremy Blode Photography)