Whitfords Designer Appliances hosted senior executives from Narta and BSR Group, as well as more than 70 supplier partners to officially open its new showroom in Sydney's Camperdown.
Located on one of Sydney's busiest roads, the showroom features shop front windows spanning 42 meters on Parramatta Road. Whitfords was previously located in Five Dock and had been operating out of the same premises since the showroom initially opened its doors in 1922.
Australian comedian, radio and TV presenter, Merrick Watts was the MC of the evening with speeches from BSR chief operating officer, Gavin Carter and Whitfords director, Ben Whitford, with his grandfather, John Whitford in attendance to cut the ribbon and officially open the showroom.
"I welcome everyone to Whitfords Designer Appliances; an absolute flagship for both the BSR and Whitfords brands and an amazing accomplishment. My thinking is put in the hard work and commitment, and you'll always get results and it's exactly what you've done Ben," Carter said.
"From a group perspective, Designer Appliances was introduced in the marketplace around August 2019 and it's enjoyed an amazing amount of success to date. We wanted to harness our members that were specialists in their own right and their own brand, particularly in the cooking and upmarket appliance segment. When we introduced Designer Appliances, it allowed us to become one brand unified and with that became greater efficiencies.
"I also want to thank the suppliers that helped us on our journey and Narta with their support and guidance. We now have 24 stores nationally and we are in a strong place to grow that further with a couple of new locations in the coming months.
"We are looking forward to working together to both mutually gain success overall."
"I'd like to thank everyone. Without the support of our suppliers, we wouldn't have achieved what we have here tonight. The showroom is looking exactly how I planned it and I can't thank you all enough for your hard work throughout the last six months. It's not been an easy ride with the disruptions through the renovation and relocation period," Whitford said.
"My BSR family, I can't thank you enough for the chance to continue with the Whitford family name. Without your support, the business wouldn't be here today.
"About 12 months ago, my family were placed with a difficult decision – to continue with the business or to retire. I had a tough decision to make regarding my future and continuation of the Whitford family. BSR were on board from the get-go and eager to help continue with the family name and the incredible business that spans decades.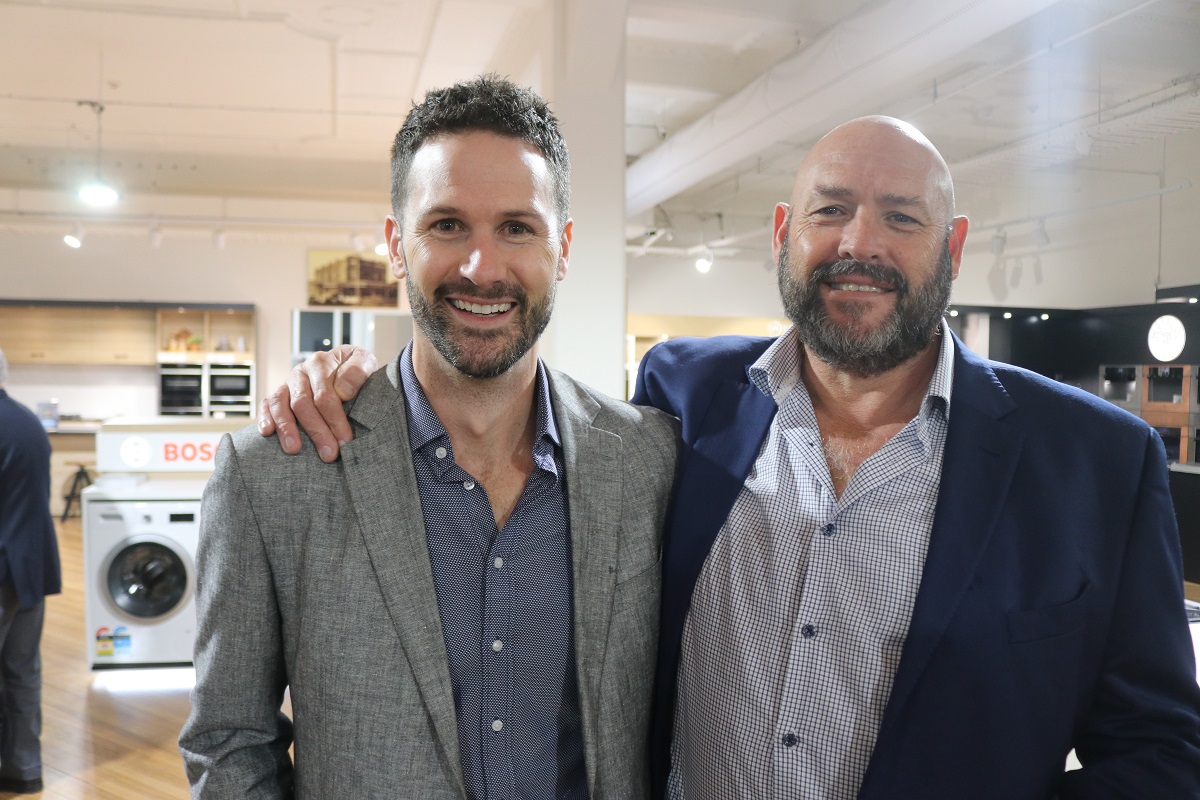 "A joint venture was created and here before us is the result. A special heartfelt thanks to Graeme, Gavin and their team for bringing me into their family and to keep our business going. It is very much appreciated.
"I'd also like to thank my team – Doug, John, Lucy, Theo and Hilton, and I'm excited for what's to come.
"The biggest thank you must go to my parents, Andrew and Fiona. The support you've both given me is out of this world and I couldn't have done this without you, your guidance and mentorship. This year also marks a special occasion of 100 years in business for the Whitford family. We have my grandfather, John and it is my absolute pleasure to have him cut the ribbon to officially open the showroom."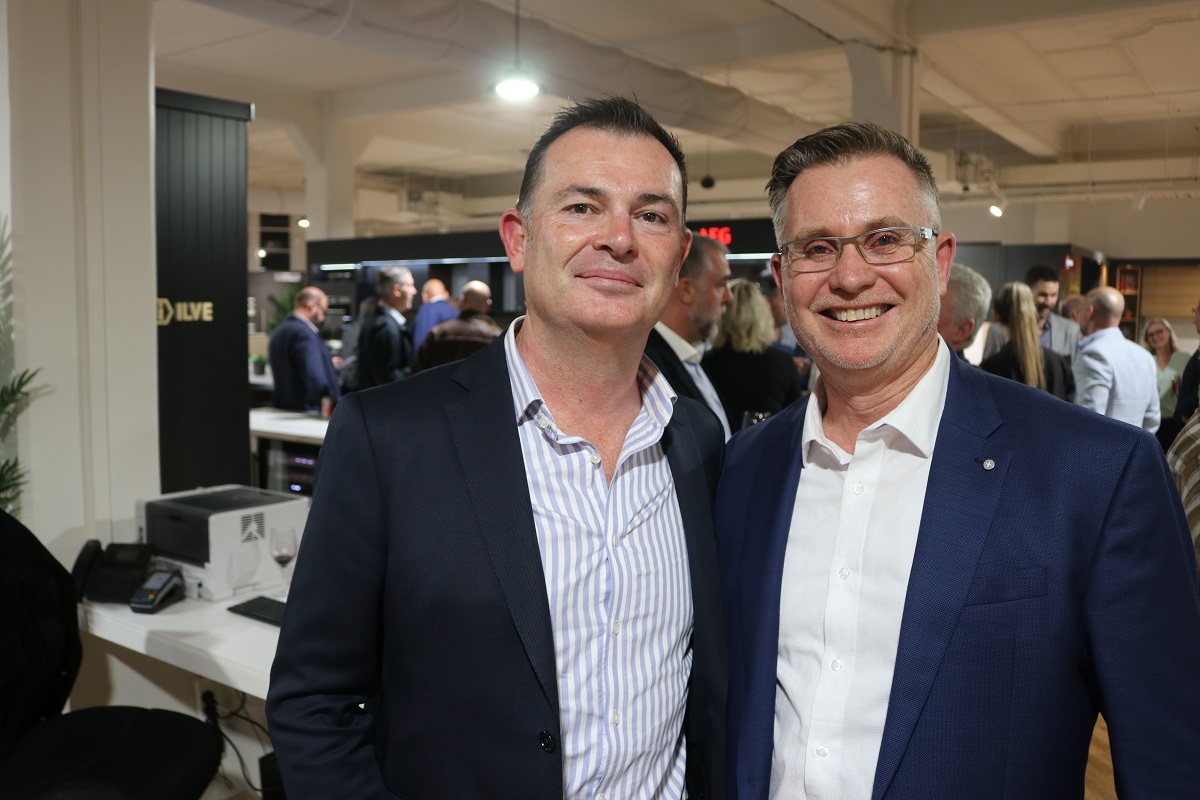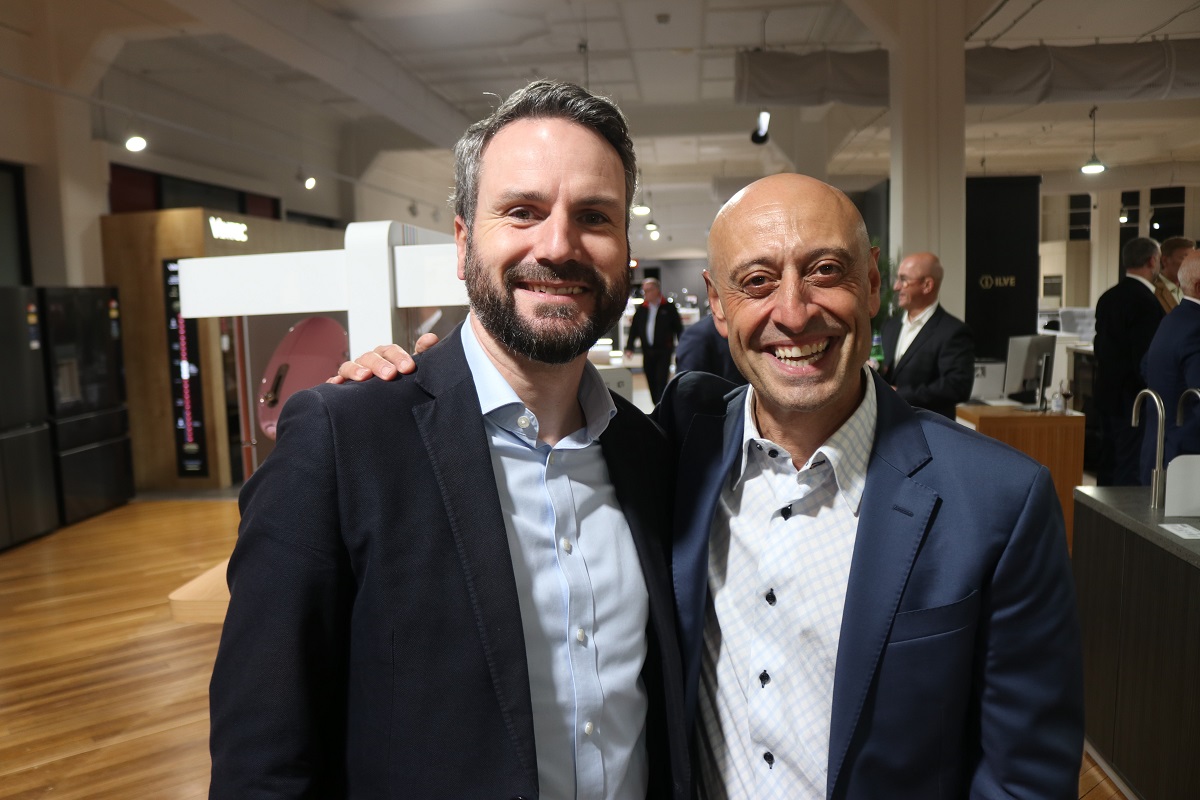 Featured image: Peter Whitford, John Whitford, Belinda Milroy, Ben Whitford and Andrew Whitford.