Logitech gets recognition
For design innovation.
Swiss accessories group Logitech has been recognised by US business magazine Fast Company, as one the 'Top 10 Most Innovative Companies in Design,' as part of the publication's annual Most Innovative Companies ranking for 2018.
Over the last five years, Logitech has dramatically upgraded its innovation level, Logitech president and CEO, Bracken Darrell said. "We've always had strong engineering, but we've been striving to improve our innovation engine by putting consumers at the centre of every step. We aren't there yet, but when we are, we will no longer be merely a product company. We will be a design company. That's our goal."
Last year, the Logitech K780 multi-device wireless keyboard and the Pop Smart Button received honourable mentions in the 'Product Category' from the Innovation by Design Awards.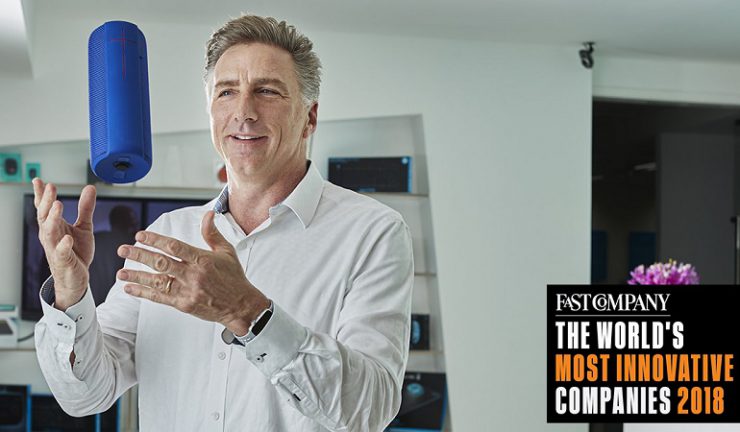 Tags: slider