Retailers in the firing line for Amazon
According to Roy Morgan.
The Amazon juggernaut is arriving in Australia, but what does it mean for Australian retailers already struggling in a tough market? Well, there's bad news and good news, according to Roy Morgan CEO, Michele Levine (pictured below).
Much has been written about the Amazon threat to Australian business with most analysts focusing on risk to the $300 billion retail sector, but this needs to be considered in two ways, existing online behaviour and price risk, Levine said.
"Amazon succeeds quickly in new markets where there is already a high level of online shopping, based on the theory that it is easier to churn someone from an incumbent to Amazon than it is to convince a consumer to start shopping online from a standing start," she said.
According to Roy Morgan data, in the past three months 54% of Australians over the age of 14 bought a product online and 25% shopped online for electronics and appliances with the real retail minefield shaped by consumers who are both retail customers and Amazon shoppers.
"Looking at David Jones over the past four weeks our data reveals that 30% of its customers also visited Amazon's site. That means that when Amazon sweeps into Australia 30% of David Jones' customers will be directly in its line of fire," Levine said.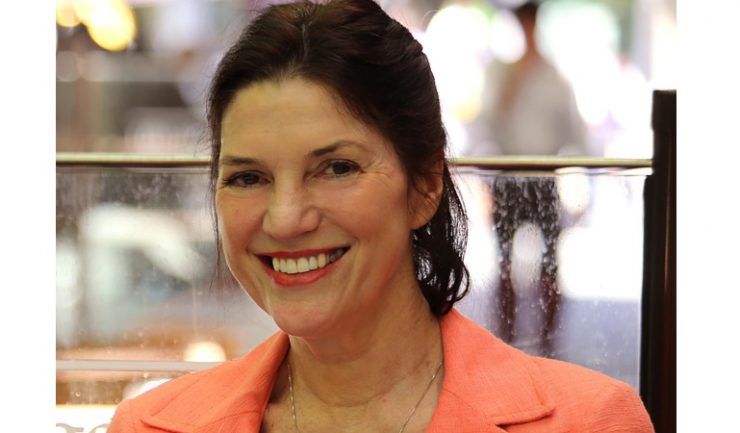 The Roy Morgan Research Institute has identified 68 retail brands with more than 20% of their customers also shopping online at Amazon and includes Officeworks (25.2%), JB Hi-Fi (23.9%), The Good Guys (23.2%), Myer (22.4%); Harvey Norman (21.5%), Target (21.2%) and Bunnings (20.7%).

Both JB Hi-Fi and Harvey Norman have publicly predicted that they will be able to compete with Amazon on price, but given their high-margin business model this looks to be an unrealistic stretch, Levine said. "Amazon does not rely on gross profit margin for success, its success is driven by volume and it has that in spades. Last year Amazon's gross profit margin, the mark-up on products they sell, was 6.8%. Yet, JB Hi-Fi with a gross margin of 21.9% and Harvey Norman with 31.4% still believe they can compete on price."

Australian retailers also have high operating costs with Woolworths and Coles spending more than 24% of sales revenue on leases, wages, marketing, etc. Operating costs for department stores are much higher typically reaching 40%, but JB Hi-Fi is the exception with costs at 16.3%.

There is good news, according to Levine, and it largely relates to human connection and local proximity. Australian supermarkets are in every local neighbourhood and do not have high levels of online shopping.

"This also signposts a solution to other retail sectors and that is not to compete on price which retailers cannot win. Compete on everything that has a human and local connection, because Amazon cannot compete with that."

Tags: slider