IoT devices predicted to surge
Global market growing exponentially.
The number of connected Internet of Things (IoT) devices worldwide will increase 12% on average annually, according to the latest analytics from IHS Markit, from nearly 27 billion in 2017 to 125 billion in 2030. Global data transmissions are also predicted to rise from 25 to 50% annually.
In a new free ebook, The Internet of Things: a movement, not a market, it details how the IoT is revolutionising the competitive landscape by transforming everyday business practices and opening new windows of opportunity.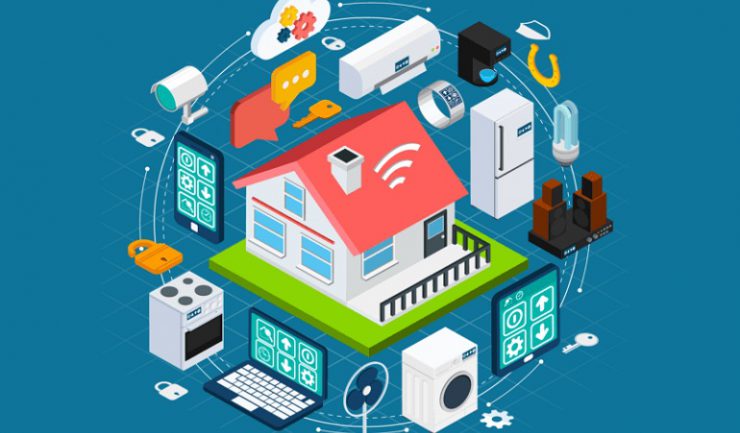 "It represents a constantly evolving movement of profound change in how humans interact with machines, information and each other," IHS Markit IoT research director, Jenalea Howell said.

IHS Markit has identified four pillars at the core of the IoT movement: connect, collect, compute and create.

While internet-connected device hold potential many companies are having difficulty identifying a consistent IoT strategy, Howell said. "These pillars offer a pathway to navigate and take advantage of the changes and opportunities brought about by the IoT revolution."

The emerging IoT movement is impact virtually all stages of industry and most markets, she said.

Tags: slider