Fujitsu General recommended by Choice
Eight models in Lifestyle range.
Fujitsu General has received the Choice Recommended accolade on eight Lifestyle wall mounted reverse cycle air conditioning split system units. (ASTG18KMCA, ASTG18KMCB, ASTG24KMCA, ASTG24KMCB, ASTG30KMTA, ASTG30KMTB, ASTG34KMTA ASTG34KMTB).
Four of the units that met the Choice Recommended criteria, include the recently launched Fujitsu General Lifestyle models with anywAiR technology. This new feature allows users to control the temperature of their home through the free FGLair app.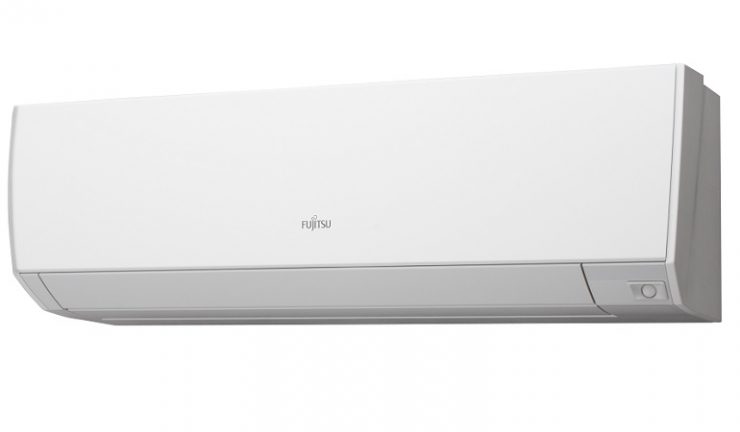 Fujitsu General air-conditioning unit ASTG24KMCB

Fujitsu General general manager of sales and marketing, Dave Smith said, "The latest Choice Recommended announcement is great news, as the new Lifestyle models with Wi-Fi connectivity have only recently been made available in the Australian market.

"Being recognised by Choice for our most efficient range of air conditioning units reinforces Fujitsu's commitment to providing our partners with stylish and efficient air conditioning solutions for their customers."

Various models were tested ranging from small 2kW models up to large 10kW models with the Fujitsu General Lifestyle range ranking high in cooling and heating efficiency, brand reliability and owner satisfaction.

Tags: slider