Most SMBs positive about the economy
Retail the least confident.
The latest Sensis Business Index (SBI) survey is pointing to positive economic expectations.  But while the results are the best in four years, retail trade was by far the least confident sector with an unfavourable business environment the leading cause of pessimism. Lower sales and cost pressures were also influential factors.
Retailers were also negative on the employment sector but above average for prices and wages. Key indicator expectations for the current quarter are positive but well below average for profitability, employment and prices with sales and wage indicators only one point below average.
For the majority of SMBs, growth is driving further employment to its best result in more than five years, Sensis CEO, John Allan (pictured below) said. "Small and medium businesses are seeing strength in the economy and this is revealed in their assessment of each of the key indicators, prices, sales, profitability, employment and wages, which all saw a rise in the net balance score for the last quarter and in expectations for the quarter ahead."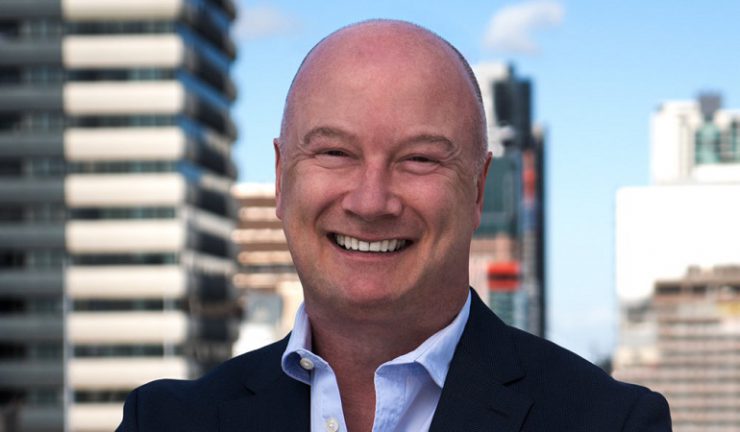 The Index, which reflects the views of 1,000 SMBs nationally, showed the business confidence score jumping seven points, its highest level since 2010.
However there are still challenges with 12% of SMBs citing lack of work or sales as a key concern, while 8% are frustrated at the inability to find or keep staff.
Each state and territory saw a rise in business confidence, except Western Australia, where the score remained the same as last quarter. And Brisbane is the most confident city, followed by the ACT, while regional NSW is more confident than Sydney.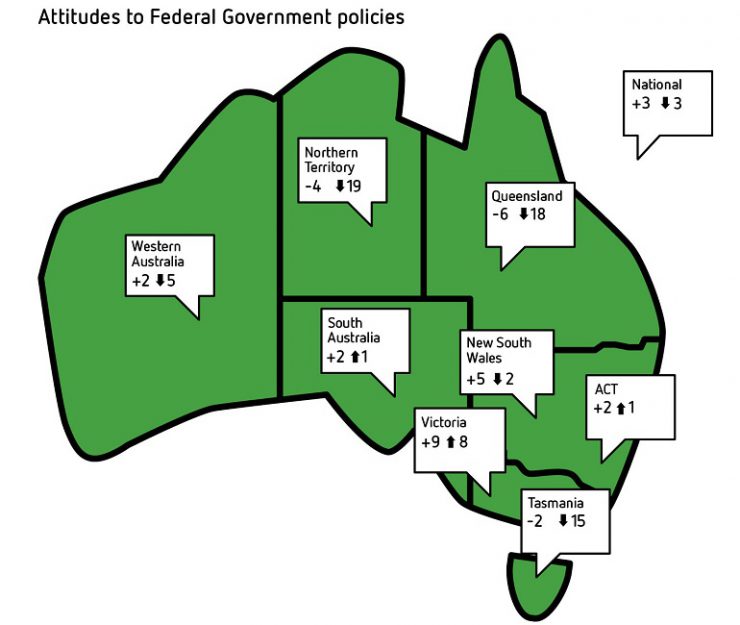 "Not surprisingly those SMBs unimpressed with Federal Government policies, mentioned too much bureaucracy, too much focus on big business and high taxation. Those with a favourable assessment cited the governments support and interest in small business, making efforts to reduce tax and offering tax incentives," Allan said.

"As we head into the crucial Christmas period, especially for hospitality, cultural, recreational and personal services and retail sectors, business conditions are strong, hopefully ensuring a high level of confidence is maintained," he concluded.

Tags: slider