Groupe SEB global sales up 36%
Growth expected to continue.
Groupe SEB sales hit 2.94 billion Euros for half-year 2017, an increase of 35.9% compared to the previous corresponding period, while net profit jumped 33.7% to $83 million Euros.
Groupe SEB chairman and CEO, Thierry de La Tour d'Artaise (pictured) said, "Groupe SEB posted a high-quality first half-year, combining strong organic sales growth and a robust increase in results.
"The first six months of 2017 were marked primarily by the integration of WMF, over which we took control in December 2016. The period confirmed our conviction as regards the strategic relevance of this acquisition for the Group's future growth and the full achievement of synergies by the end of 2020.
"Most of the integration process will be spread over the next 18 months, but many initiatives have already been launched in the shape of projects covering both the alignment of WMF with the Group and the value creation areas.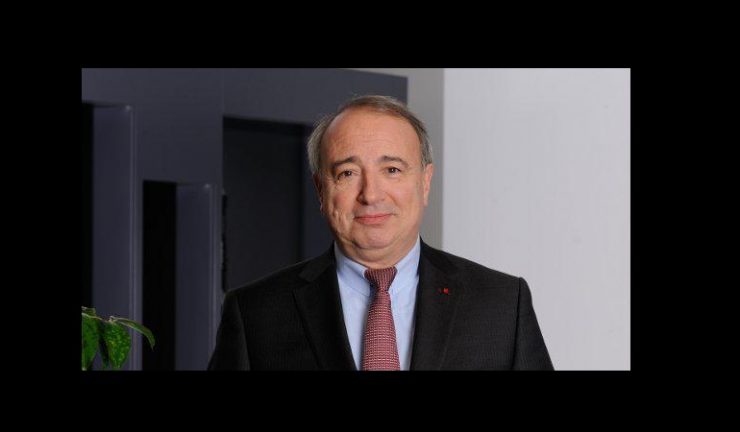 "This work has been undertaken in an excellent spirit of collaboration between the teams and with the ambition to make swift headway. The very good performance of WMF in the first half of the year, reflecting strong momentum in professional coffee and an improvement in small domestic equipment, also testify to the commitment of all those involved to the success of this exciting project.

"Given this solid start to the year, and despite ongoing macro-economic uncertainties and high comparatives in the second-half, I am confident in our ability to achieve an excellent performance in 2017. As such, the Group aims at an organic sales growth exceeding 7% and, on the basis of current exchange rates, an increase in published revenue by more than 30%. Under these circumstances, the operating result from activity, excluding one-off impacts of WMF purchase price allocation, should grow by at least 30%."

Tags: news-5