BAML analyst: Amazon hype is not validated
Physical stores are integral to successful retailing in Australia.
It may be difficult for Amazon to capture as much local market share as what has been predicted by other analyst firms, according to Bank of America Merrill Lynch ­analyst David Errington (pictured below). He believes the Australian market presents a number of road blocks for the online retail giant including a restrictive logistics infrastructure, supply chain concerns and the fact key global online retailers already operate and have a presence here.
"We believe bricks-and-mortar retailing forms an integral part of successful retailing in the Australian market and this is somewhat distinct to other ­markets where population densities are higher. A large network, which the major retailers such as Wesfarmers and Woolworths have access to, including a bricks-and-mortar offer, is required to be truly disruptive in Australia," he said.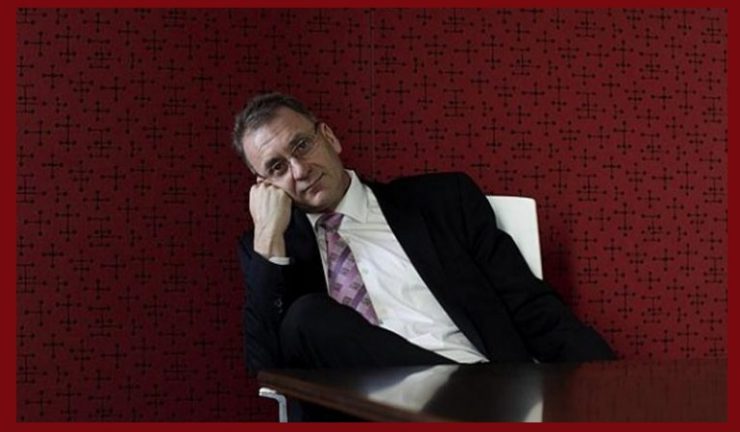 Writing to clients, Errington argues Australia has, relative to world standards, an advanced online retail market, and that when also considering the relatively low population density of Australian cities, particularly against cities in the US, Britain and parts of Asia.
"In our opinion, the view that Australia is not as progressed in online retail and is susceptible to a new or expanded offer from Amazon or any other new ­competitor is not substantiated by fundamentals,'' Errington said.