David Jones profit has fallen to $20 million in the 26 weeks ended 29 December 2019 – a 57% decline from the previous corresponding period.
As previously flagged, the Christmas week, including Boxing Day, has fallen into the first half as the 2019 financial year had a 53-week year. David Jones turnover and concession sales for the period were 0.5% lower than the pcp and comparable sales, including online, were down 0.4%, after adjusting to this shift.
The department store said the result reflected the impact of the bushfires on footfall, a higher proportion of promotional sales and disruption from the Elizabeth Street store refurbishment, although this was reduced in the last two weeks of December subsequent to the opening of the ground floor.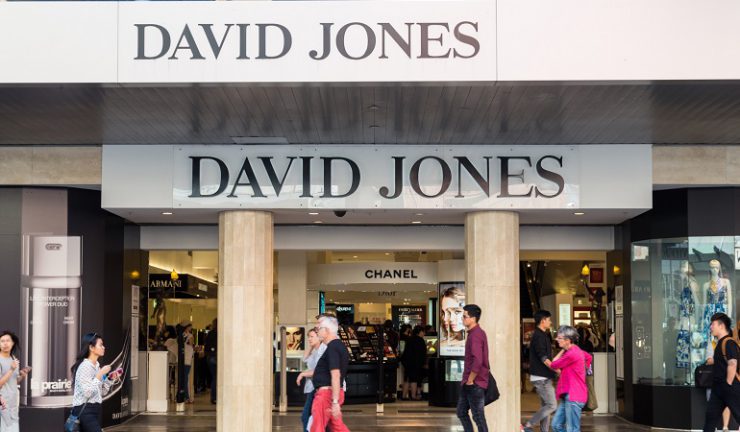 Online sales grew by 61.8% and now comprise 10.4% of total sales. "Online is an increasingly important channel for the group and we continue to invest in this growth driver," the company said.
Looking ahead, David Jones expects consumer spending to be muted in the short-term due to stagnant wage growth and the impact of the bushfires, coupled with heightened levels of competition and promotional activity. The department store hopes trade will normalise from the fourth quarter with the completion of the Elizabeth Street store and Market Street rent ceasing from FY2021.
Further, the coronavirus is significantly impacting tourism, footfall and sales in Australia. The group is currently actively considering ways to mitigate the risks associated with the coronavirus.