Amazon Australia has opened a new logistics site in Geelong, Victoria, serving as a distribution point for Amazon packages, enabling fast delivery in-and-around the Geelong area, while creating operational jobs and flexible work opportunities for local residents.
The new Geelong hub speeds up deliveries to Geelong customers, enabling delivery in as fast as one day on Prime eligible items. The site has the capacity to process up to 6,000 packages daily and is part of the company's investment in its Victorian operations network.
New team members celebrated the opening with an Indigenous Smoking Ceremony, conducted by a local Wadawurrung elder. The logistics site provides new work opportunities for the local area in the lead up to the festive period and beyond, with operational jobs available, as well as flexible earning opportunities delivering packages with Amazon's delivery service Amazon Flex.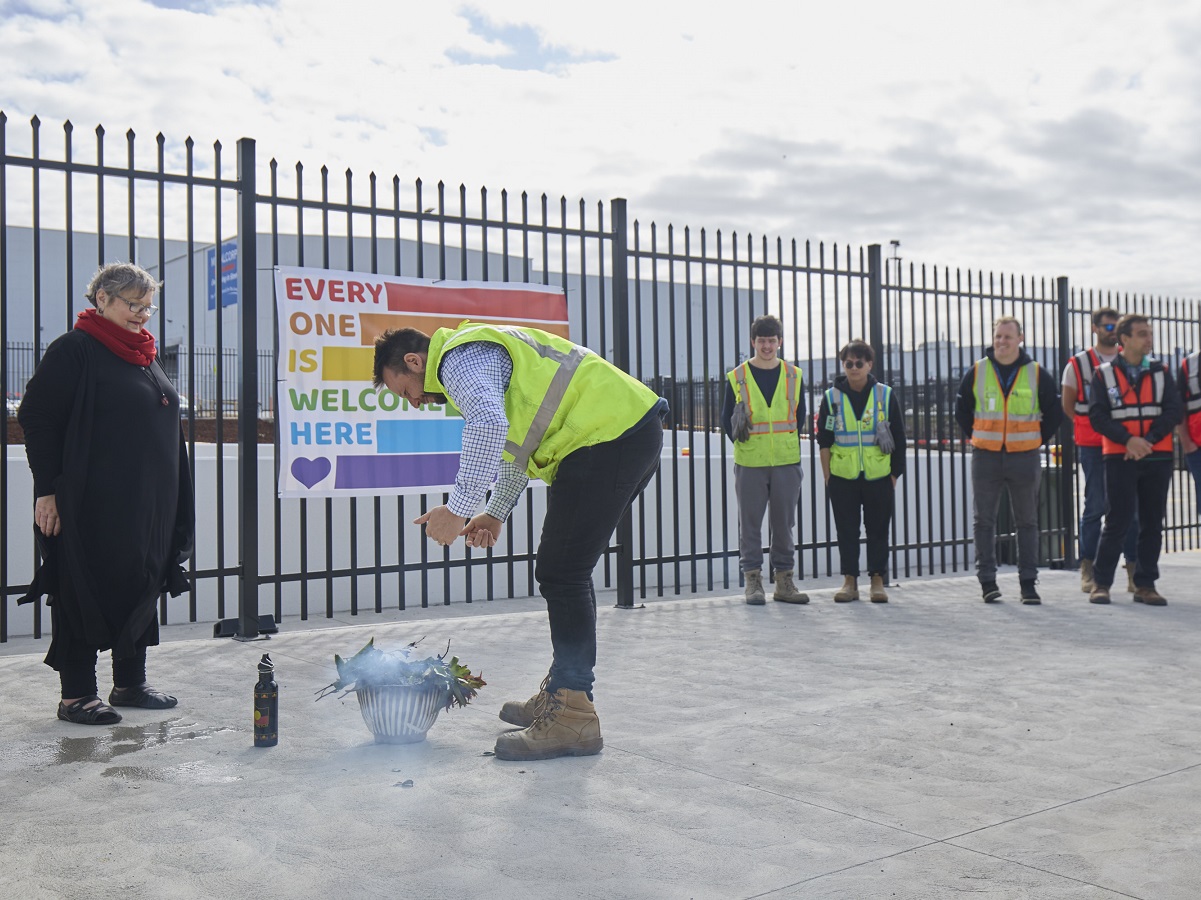 Amazon Australia logistics country leader, Tim Coventry said, "We're thrilled to be contributing to the Geelong local economy through the creation of jobs and flexible earning opportunities with our new logistics site, and look forward to being an active member of the community.
"We're also excited about what this means for local customers who will have an enhanced delivery experience, with delivery in as fast as one day with Amazon Prime. Especially, at a time when people are known to leave their shopping until the last minute. Building infrastructure closer to where our customers live enables us to deliver to them more efficiently."
Amazon Geelong site lead, Nigel Tauro added, "The opening of the Geelong site is very exciting for us, I jumped at the opportunity to help launch it. It's a great community and team to be part of, and we are looking forward to delighting local customers through our delivery promises."
The Geelong site is Amazon's 12th logistics site in Australia and joins its two Melbourne sites to support the Victorian region.