Boost Mobile renews Telstra agreement
For a further five years.
Boost Mobile has signed a new, five-year contract with Telstra to enable continued mobile network coverage, competitive data plans, no lock-in contracts and excellent service powered by the 4G Telstra Mobile Network.
Boost Mobile, targeted to younger consumers, offers pre-paid plans, including the recently launched Boost Anytime Plus with additional data, international calls and text messages.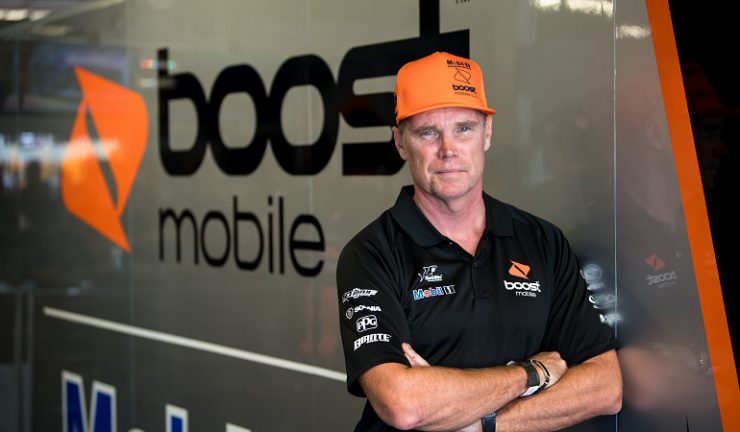 Boost Mobile founder and director, Peter Adderton (pictured) said, "This announcement cements Boost Mobile as a core pillar of Telstra's multi-brand strategy, and is recognition of our position as a brand that is immersed in youth culture. We know what our customers want, because we are part of their community and have been for many years now, and are dedicated to giving them the connectivity they need for their everyday adventures.

"We are now a global, multi-billion dollar brand but never forget that it all started in Australia, which remains an important market of focus for us. We appreciate the ongoing and ever-growing relationship we share with Telstra and their desire to embrace and grow with Boost Mobile."

Tags: slider