Around 200 Zip Water representatives from Australia and New Zealand, as well as the UK and US, have gathered altogether for the first time at the company's annual conference held in Sydney's eastern suburbs last week.
"We wanted to bring together representation from around the world, and it's the first time we've done that," Zip Water International president, John Doumani told Appliance Retailer.
"We haven't been able to visit our team outside of Australia and they haven't been able to come here until now, so we wanted to celebrate that and the 75th anniversary of the business because our entire global team has helped us make this achievement possible.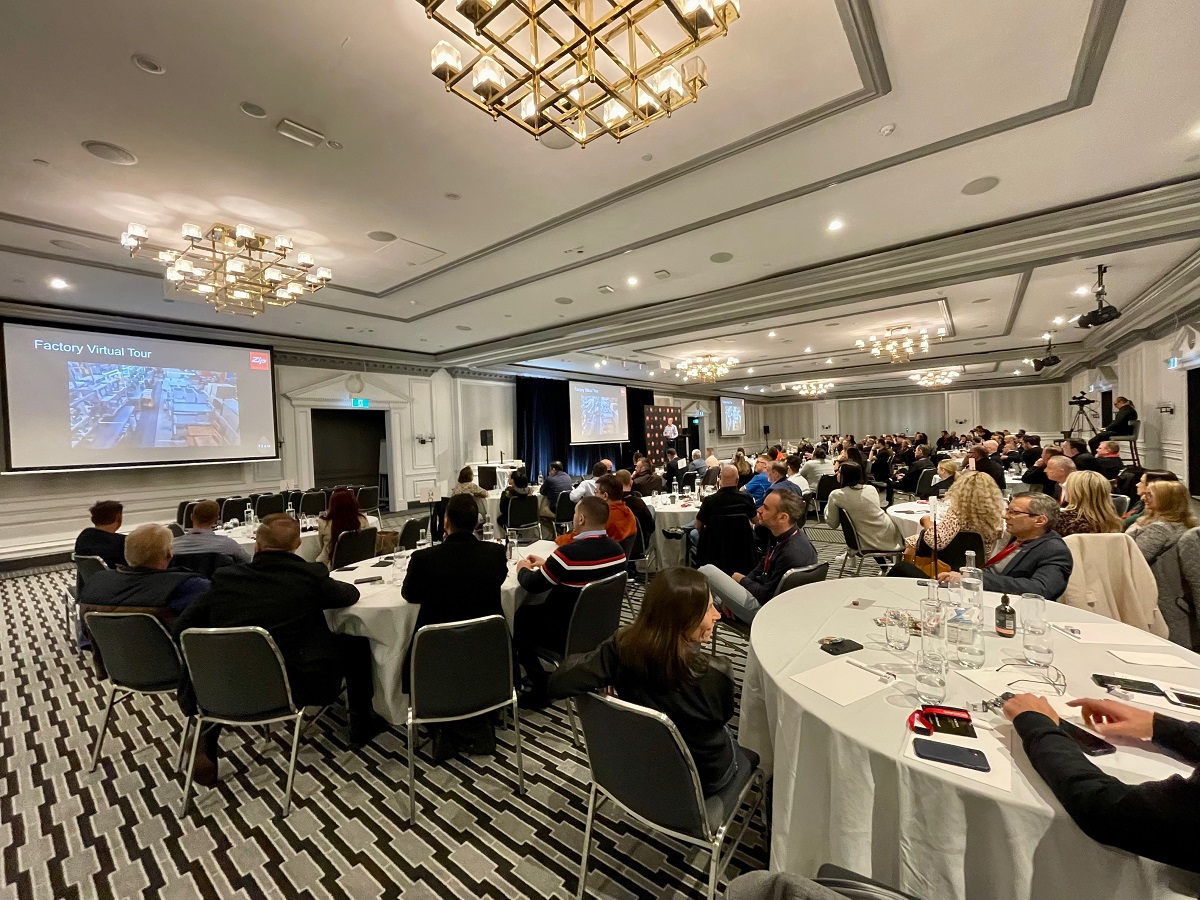 "During the conference, each part of the business reflected on their success and participated in team building activities to create some fun."
To coincide with the 75th anniversary and set the tone for the future, Zip will be rolling out a refresh of the brand, including an updated logo, over the next 12 months. The refresh will incorporate the hallmark Zip red, combined with a sleek and modern logo that will be integrated into the 'Water at its Best' campaign and across all consumer touchpoints.
"We don't want to dramatically change our branding. Like the technology in our products, it's about a continual evolution and moving forward. If you look back 10 years ago, we were more of a manufacturing led business, but we now invest more in consumer insights and have become more customer focused without compromising on our local manufacturing in Sydney's Condell Park," Doumani said.
"As we look the future, we remain committed to delivering water at its best through continued innovation and doing our part to ensure a sustainable planet – whether that's fostering the reduction of single-use plastic consumption, the provision of safer and cleaner drinking water, mitigating climate change, or increasing and celebrating diversity, equity, and inclusion."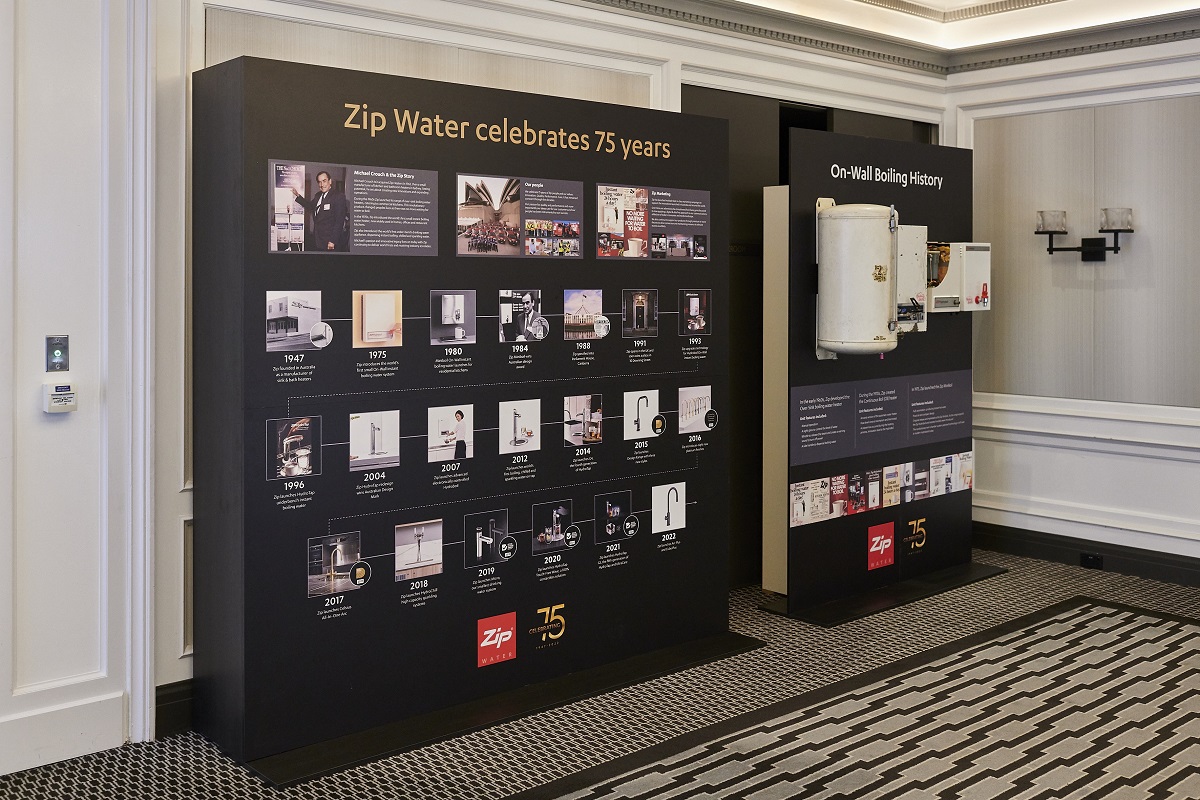 Throughout its history, Zip has produced world-first innovations, such as the on-wall instant boiling water system, which made its first appearance in office tea rooms in 1975. Zip continued to innovate with the launch of the HydroTap under bench instant boiling water system, the first sparkling water tap, and most recently its fifth generation HydroTap with contactless controls.
Zip was recognised in 2021 by The Australian Financial Review and Boss Magazine, achieving fifth ranking on the AFR Boss Most Innovative Companies list for Manufacturing and Consumer Goods.
Feature image: Zip Water managing director, Mike Abbott and Zip Water International president, John Doumani.