With COVID-19 putting a pause on store visits from reps, Shriro general manager for appliances, Brad Street has spoken to Appliance Retailer about online training and why it was trending even before the pandemic, in a recent video interview.
"The evolution of product training clearly had to go online as there was very limited store interaction and where we could still go into stores, the preference from our partners was to not go in store," he said.
"They wanted to ensure a safe environment for both their employees and the consumer coming into store to make a purchase.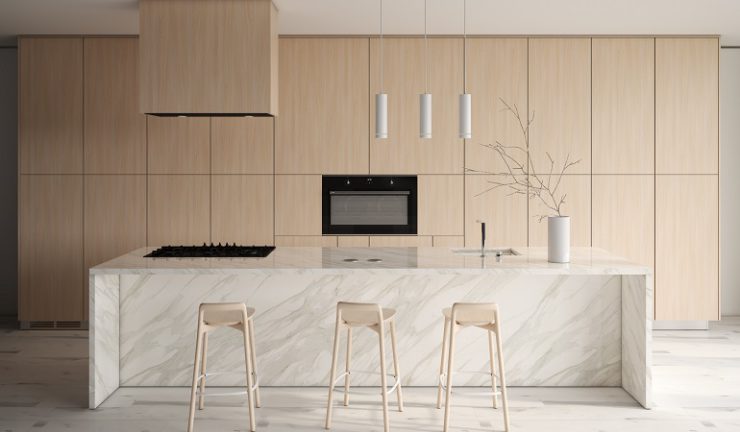 "We have moved online but we are starting from a long way back – we need to do a lot of work with our online training platform and we have only done it in pockets with our partners.
"We successfully launched an online platform with one of our partners over this period of time but that was in the works prior to COVID-19 because that's what our partners wanted. They want interaction and easy touchpoints for their staff on the floor to get key product features. We are continually working on that and we highlighted it as something for the future so it's a work in progress, but it's made it even more relevant during this period."