Attract online customers.
So called 'new age delivery' options are emerging as appealing factors when it comes to attracting new online customers.
This is according to research carried out by delivery platform Zoom2u that revealed 66% of Australians said they would be more likely to purchase from a company that offered a three-hour delivery service, live tracking and the ability to contact the driver. Further, 27% said this would increase their chance of purchasing significantly.
The data also highlighted that almost 50% are influenced by delivery options whether it came to completing a purchase or not, and one in three said receiving a product within three hours was important to them.
Interestingly, males and females are on par in terms of how likely they are to be influenced by delivery options when deciding whether to make a purchase or not. In terms of age groups, 18 – 25-year olds are most likely to be influenced, followed by 26 – 33 year olds, which is said to be crucial for brands targeting millennials to keep in mind.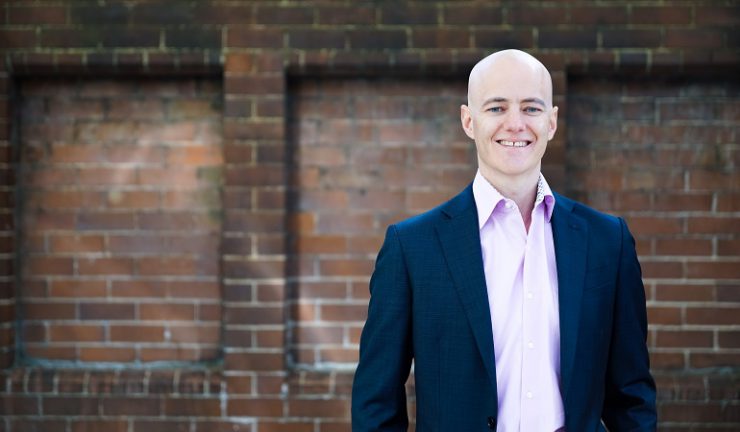 Zoom2u CEO, Steve Orenstein (pictured), said the research demonstrated that consumers are craving these 'new age' options that can provide them with faster, better quality deliveries.
"In today's current retail climate, finalising sales is more important than ever. This research highlights that by adopting delivery options that are powered by innovative technology, businesses have the potential to increase their number of orders by 66%, which can be the difference between a thriving business and shutting up shop for many," he said
Orenstein said other elements that businesses should consider to improve the customer experience and convert more sales include investing in making the customer journey faultless as navigating and interacting with a brand is paramount. "The experience should be easy to follow and have a unified call to action throughout. Ultimately, whether a person is purchasing in-store, through an app, mobile or desktop, the process must be simple and seamless."
He said engaging with customers is an important to minimise the risk of them looking elsewhere for alternative providers. "What a brand communicates doesn't need to be ground breaking, it can be as simple as alerting them to a sale, discussing new offerings or company news, and be done through e-newsletters or social media."  Making it simple for clientele to contact a representative to answer questions or resolve any issues in a quick manner was vital for increasing customer retention.
"These steps don't need to be large expenditures, especially compared to the potential revenue they may lead to," he said.