The winners of Australia's peak international design awards were announced on Friday 8 September at the 2023 Australian Good Design Awards with more than 1,000 guests from the design and architecture community in attendance.
In its 65th year, the Australian Good Design Awards recognises, rewards, and celebrates groundbreaking design and innovation, acknowledged as one of the most respected honours in the country.
The 2023 Good Design Awards attracted design projects from Australia and around the world that were evaluated by more than 70 Australian and international jurors, including designers, engineers, architects and thought leaders. More than 900 entries were evaluated according to a strict set of design evaluation criteria.
Anker wins nine awards across appliances and electronics
Anker has received a total of nine Good Design Awards across its Anker, eufy Clean, eufy Security, AnkerWork, AnkerMake and Nebula product portfolio.
Winning products in the product design – domestic appliances category include the Anker EverFrost Powered Fridge (pictured), Mach V1 Ultra and Mach R1 Ultra vacuum cleaners.
Winning products in the product design – consumer electronics category include the Anker SOLIX C800 PLUS 768Wh/1200W solar power solution, eufyCam 3 home security camera kit, eufy Security Dual Cam Video Doorbell, AnkerWork M650 Wireless Microphone, AnkerMake M5 3D Printer and Nebula Capsule 3 Laser.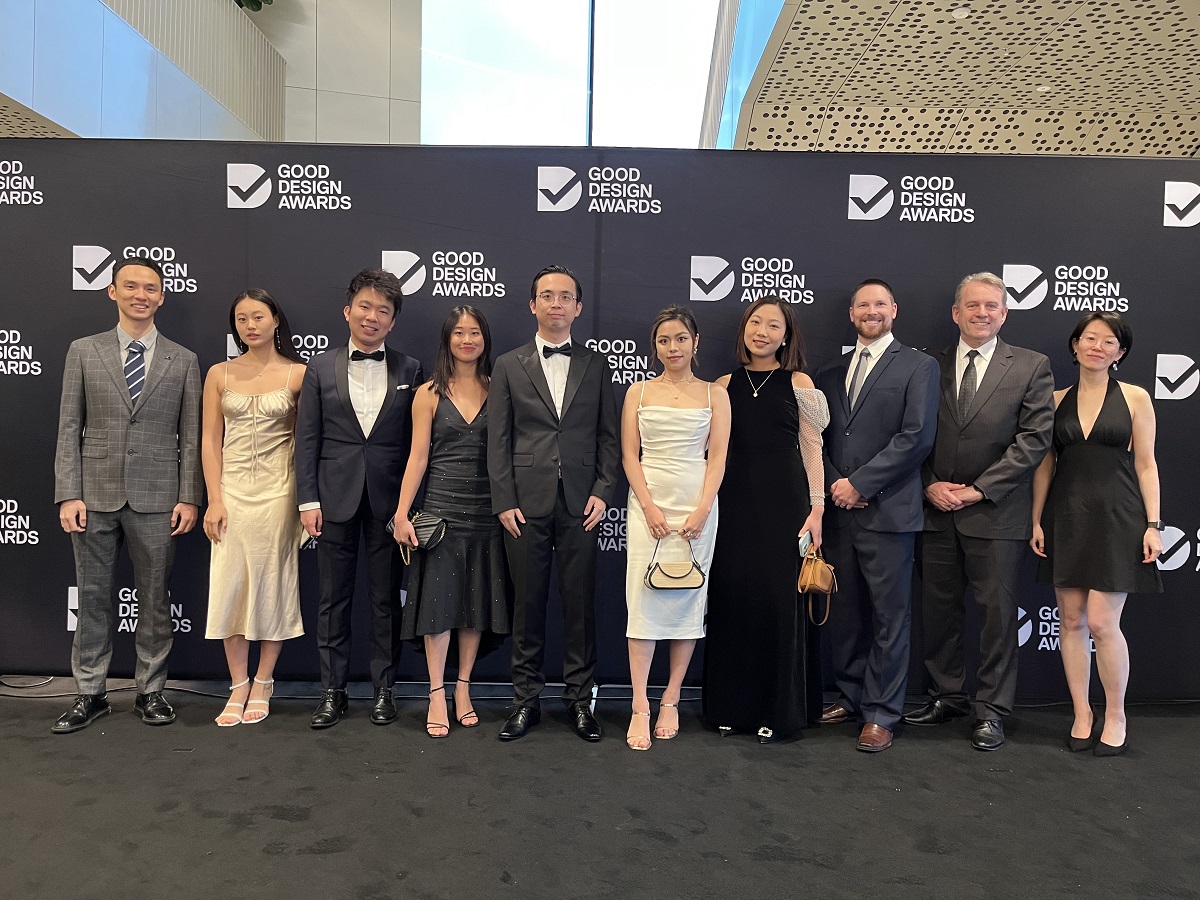 "Anker is profoundly appreciative of the recognition bestowed upon nine of our products by 2023 Good Design Award. These prestigious awards not only validate our relentless pursuit of technological innovation, but also acknowledge our significant breakthroughs in design. We will continue to dedicate ourselves to innovation and constantly push the boundaries of design, to provide Australians with superior products and services," Anker Australia and New Zealand regional marketing manager, Harold Xu said.
BSH receives three awards – one Gold Winner
The Bosch Unlimited 7 cordless vacuum was named a Good Design Award Gold Winner. It features a 90-degree bendable Flex Tube for ergonomic cleaning. Other functions include a Nozzle Foot Release for quick overhead cleaning, an Easy Parking Clip and a Quick Stand position.
The Bosch Series 8 accentline induction cooktops and Siemens iQ700 studioline 60cm and 45cm ovens also received a Good Design Award. The Bosch cooktops combine exceptional design, thoughtful user interfaces and premium features including PerfectFry and MoveMode, while the Siemens ovens are minimalistic and sophisticated with the use of AI and Home Connect technology.
De'Longhi awarded two accolades – one Gold Winner
The Kenwood Multipro Go was named a Good Design Award Gold Winner. It is an ultra-compact food processor that addresses the current trends of homes getting smaller with combined living spaces, where storage is a premium.
The De'Longhi Eletta Explore received a Good Design Award as the only fully automatic coffee machine capable of making hot, iced and cold brew coffee with customisable recipes.
Electrolux refrigerator a winner
TheElectrolux UltimateTaste700 French Door refrigerator has received a Good Design Award.
Electrolux global head of design CX PL care – APAC and MEA, Lyndon Craig Lyndon said, "It's so rewarding for the design team to be recognised for the great work that they do. Every one of them puts so much effort into crafting the products and experiences that enhance home life for our consumers.
"With its flush, seamless built-in appearance, and advanced, flexible solutions to fight food waste and promote sustainable eating, the UltimateTaste 700 really makes a statement. We are all proud of it."
Samsung wins four accolades – one Gold Winner
Samsung Electronics has received a Good Design Award for four of its products including its 2023 OLED TV, Bespoke AirDresser and Bespoke Jet AI+ robot vacuum, with the Bespoke AI Smart Washer with Less Microfibre Cycle recognised with a Good Design Award Gold accolade.
"Samsung is delighted to have four of its innovations recognised at the 2023 Good Design Awards. We're proud to offer Australians products that meet their ever-changing needs, as well as surpassing design expectations. These awards are especially significant to us given we consistently strive to bring meaningful innovation to Australian households," Samsung Australia vice president for consumer electronics, Jeremy Senior said.
Samsung's OLED TV delivers bright pictures, vibrant colours and deep blacks with Samsung's QD OLED pixels powered by Quantum Dot technology. The Good Design Award jury said: "The impeccable quality of the Samsung OLED TV 2023 is enhanced by additional smart features that provide user case simplification."
Pairing Wi-Fi enabled clothing care with a crystal mirror-finish design, the 2023 Bespoke AirDresser uses air and steam to gently remove up to 99.9% of germs, allergens and dust, refreshing and sanitising clothes between washes. The Good Design Awards jury said: "Beautiful architectural and art design language. We commend its design."
Samsung's Bespoke Jet Bot AI+ robotic vacuum features a sleek design, AI powered object recognition, 3D obstacle detection and SmartThings PetCare. The Good Design Awards jury said: "The level of technology that is being built into our everyday devices is amazing, and this product is testament to that."
Samsung's BESPOKE AI Smart Washer with Less Microfibre Cycle offers an elegant and robust design, up to 18kg capacity and ​​features like AI Wash, BubbleWash, Auto Dispense, and SmartThings compatibility. The Good Design Awards jury said: "The Samsung BESPOKE AI Smart Washer with Less Microfibre Cycle displays a very useful application of AI. We appreciate the great explanations and incremental innovation pushes."
Bamix blender receives an award
The bamix cordless offers a new level of convenience when it comes to food preparation. More than just a hand blender with its brushless DC motor, it has a similar performance to wired bamix utilising a lithium-ion battery.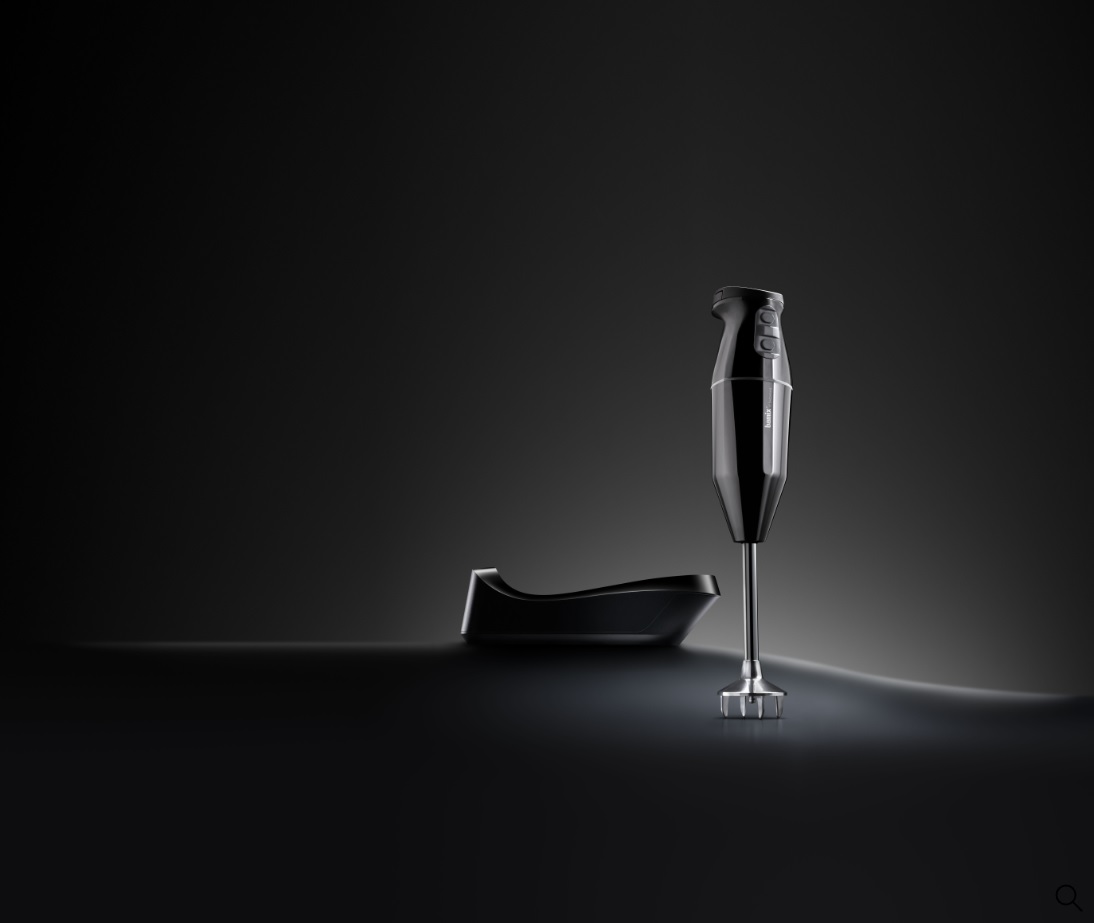 DKSH brand manager, Darren Sharvell said, "We were thrilled to win the prestigious Good Design Award for our new Bamix Cordless Immersion Blender in the category of Product Design / Domestic Appliances. This new addition to the Bamix range will certainly become a game-changer providing versatility and mobility for the user.
"With its interchangeable lithium-ion battery, the assortment of attachments available and its unrivalled performance, it will become the perfect choice for all commercial and budding home chefs alike. The first cordless Bamix model will be available in the coming weeks."
Redesigned Zip Water tap receives recognition
The Zip HydroTap Arc Plus & Cube Plus has received a Good Design Award. A re-design of the Arc & Cube taps that deliver instant filtered boiling, chilled and sparkling water, the new design includes changes that improve the sparkling water delivery experience.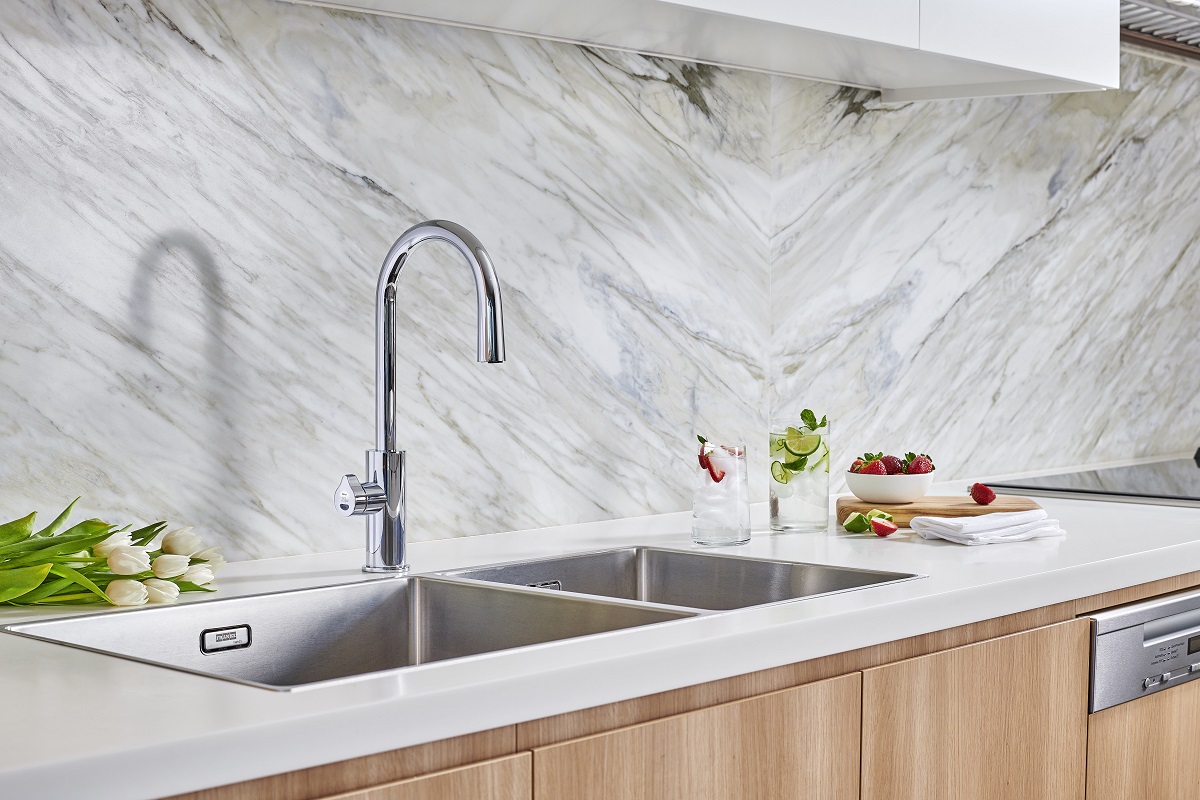 The Good Design Awards Jury commented: "An optimised design with a beautiful and sensual form. We commend the design approach that took customer dissatisfaction into account, turning pain points into innovation inspiration. It paid off, nicely done."
Zip Water managing director for Australia and New Zealand, Mike Abbott said, "The International Good Design Awards is the highest design and innovation award in the country, and this recognition demonstrates our relentless focus at Zip Water on good design and innovation being at the core of our business. We are incredibly proud of everyone across the business involved in the design, development and launch of our now award-winning Zip HydroTap Arc Plus & Cube Plus."