BSR Group managing director and current CEO, Graeme Cunningham has announced changes to his leadership team including a new CEO.
BSR Group chief operating officer, Gavin Carter has been appointed CEO, effective 1 June 2022. He has over 30 years of industry experience and a long history with the Betta brand having commenced as a retail floor salesman at Nambour in rural Queensland around 25 years ago.
Carter has held various national roles within the group and prior to joining the leadership team at BSR Group was the merchandise manager at Narta for five years.
"The board congratulates Gavin and looks forward to working with him and the executive management team in delivering the company's growth plans in the future," BSR Group managing director, Graeme Cunningham told Appliance Retailer.
In addition to Carter's appointment, Cunningham detailed other structural changes to the business.
BSR chief development officer, Dave Berry will move into the role of chief operations officer with a key focus on warehousing, logistics and distribution, as well as site expansion and acquisition.
BSR chief marketing officer, Adrian Mitchell will become chief customer officer, encompassing marketing, retail services and commercial. He will be responsible for further integrating the store operations and marketing to improve customer experience through closer alignment of these areas.
BSR group manager, Alison Riley has been appointed as the new chief merchandising officer, responsible for electrical and furniture, combining all purchasing to improve category management and expand into potential new segments.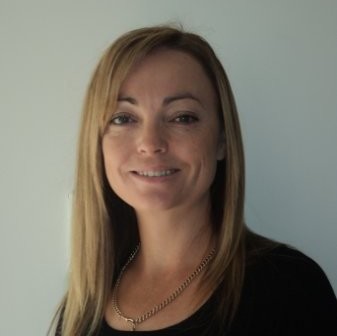 "With continued sales growth, more retail brands and higher consumer expectations, we need to deliver a better customer experience and alignment of these areas will enable us to achieve our future objectives," Cunningham said.
"For suppliers, it will improve processes and procedures, while delivering increased resources across key areas to further enhance relationships. The warehouse and distribution improvements will be of great benefit also."