Beko has hosted a group of retailers in Sydney for an exclusive training event to support the launch of the Beko AeroPerfect oven range that promises to deliver precise cooking results every time.
Led by Beko training and development manager for Australia, Eddie Gaymer, the training session covered the key benefits and features of the new oven range that consists of five models, all with an 85-litre capacity and five-year warranty.
"Consumers want to achieve perfect cooking results when they use their oven and try new recipes. They want uniform hot air distribution to ensure the same level of browning across the oven tray and minimal temperature fluctuation within the oven cavity for perfect form and texture," he said.
"Beko has designed a new fan system, which takes inspiration from aircraft design, and a more optimised heating element for improved heat distribution. There is also a larger grill area and tray, as well as increased wattage from 2200W to 2500W.
"The new cavity design and precise temperature control improves energy efficiency and reduces heat loss. Nano coating on the glass door makes it easier to clean and is supported by pyrolytic and steam cleaning functions," Gaymer said.
Also in attendance at the training event from the Beko team included managing director for Australia and New Zealand, John Brown, regional director for Asia Pacific, Arel Atakol, national sales manager for Australia, Daniel Pittman, product manager for Australia and New Zealand, Murat Dora and marketing manager for Australia and New Zealand, Amanda Hart.
Earlier this month, Beko completed training sessions in Queensland at Cairns, Rockhampton and Brisbane, as well as Newcastle. Next month, there will be further training sessions held in Victoria at Echuca and Melbourne, as well as Western Australia in Perth.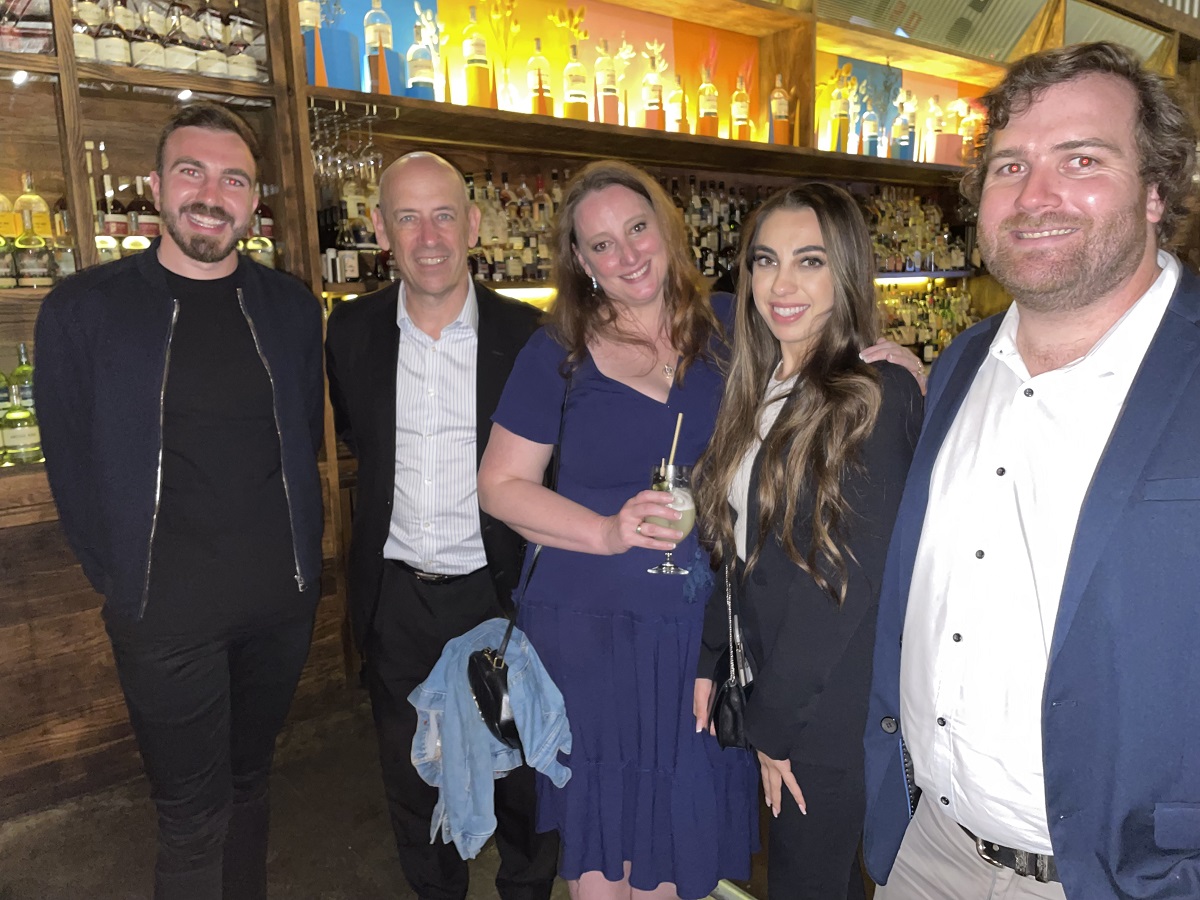 Featured image: Murat Dora, Amanda Hart and Eddie Gaymer (Beko).