Bread makers experienced revenue growth of more than 600% year-on-year (YoY) in March, according to the latest GfK data, which is the highest reported YoY growth rate across any category tracked by GfK, as consumers spend more time in the kitchen during isolation.
Panasonic has confirmed substantial growth in bread maker sales during March and April 2020 compared to the same time last year.
"Panasonic has seen a strong surge in demand for its bread makers," product marketing associate for the consumer electronics group, Ginger Yu told Appliance Retailer.
"With food shopping experiences limited to essential purchases, and in line with the trend for home cooking in isolation, bread makers became a highly desirable appliance for creating freshly baked treats," she said.
"Panasonic bread makers have always enjoyed great popularity with Australian consumers with our best-selling SD-2501 bread maker endorsed by Choice as a recommended product and endorsed by Coeliac Australia for its 100% gluten free mode."
Air treatment sees triple digit growth
GfK data has also reported triple digit growth for air treatment, compared to the previous year, following strong sales in December and January.
Breville category manager, Nicolas Cauzac confirmed that air purifiers were already experiencing growth before receiving a further boost by the bushfires and now COVID-19.
"It is clearly one of the fastest growing categories with over 50% growth year on year, and the future is bright as better breathing solutions are now on the radar of the Australian households," he told Appliance Retailer.
"We have seen a strong interest for our Microbe Shield light in the wake of the COVID-19 outbreak, which helps reduce the spread of bacteria and viruses."
Multicookers and stand mixers in high demand
Tefal has seen an increase in multicooker sales (with and without rice cookers) with certain models selling out, according to senior product manager, Karima Bordreuil. Multicookers without pressure cooker saw a 42% sales increase with sales for the Cook4Me+ model up 25% year-on-year.
"One of the most popular features is bread rising and baking, most likely in line with the panic buying of bread making ingredients from supermarkets," she told Appliance Retailer.
"The difficulties in finding pasta or rice in stores may also be a contributing factor to people wanting to cook traditional meals at home based on grains and fresh vegetables while looking for inspiration."
Tefal senior product manager, Noel Hsu added that sales of cooking related products are growing due to people spending more time at home and searching for products that can delegate the cooking process, making daily routines at home easier. There is also a growing trend of people searching for "steam cleaning and coronavirus" with interest in garment steamers and steam generators taking on a new hygiene aspect, he told Appliance Retailer.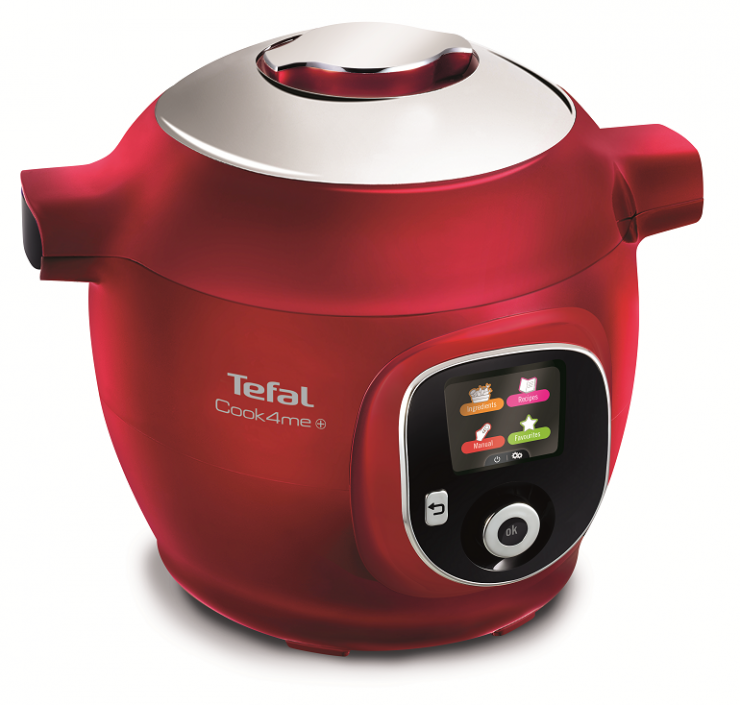 KitchenAid has also seen strong sales growth in the food preparation category over the past six weeks, according to marketing manager, Rebecca Edwards.
"Our stand mixers and attachments are leading the way and there is special interest in our pasta set, metal food grinder and sifter scale attachments," she told Appliance Retailer.
"We have also experienced growth in traffic to our recipes content within our website and huge engagement within our social channels with our customers sharing their creations through our #makeittogether campaign."