The Retail Doctor Group is offering support to retailers with a confidential help hotline. There are three ways to access the hotline, which is available until May – by phone on 02 9460 2882, by email at businessfitness@retaildoctor.com.au or consultants can be contacted via LinkedIn.
In addition to the hotline, the Retail Doctor is offering Business Fitness Action plans for shopping centres to utilise with tenants or small retailers. It builds on the Fitness Action programs with clear and concise steps to help retailers during this period.
It includes a 45-minute video call with the retailer discussing their current situation, what actions have been taken and a long-term strategy that focuses on key areas such as cash flow/stock management, customer connection, maximizing trading and relief packages available, online guidance and staffing options.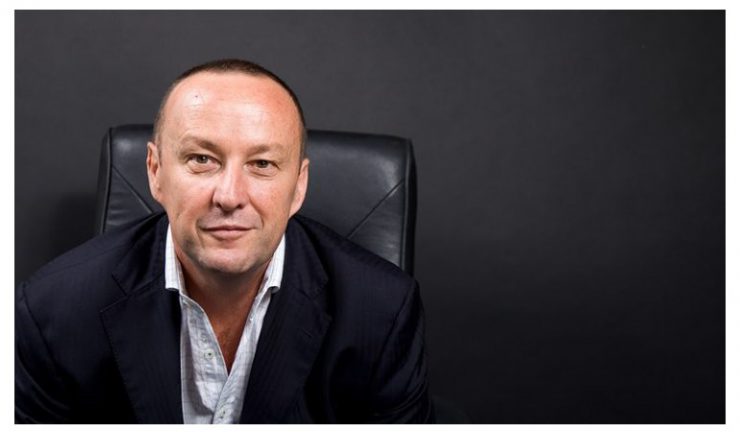 The Retail Doctor, Brian Walker
Following the discussion, a tailored Fitness Action Plan and Best Practice Checklist will be set up which will have a clear program of what to do next, followed by a call-back to discuss further.
This package is offered for $550 + GST per tenant or $4,950 + GST for 10 tenants. Click here for more information.
Retail Doctor events have also been moved to an online platform: Digital Retail CEO Summits. The first session has started and there is an open discussion opportunity with retailers with key steps to help them move through the crisis. Click here to register.