Officeworks has switched on its first solar and battery-operated store in Warana, QLD, as part of its transition to 100% renewable energy by 2025.
It is the first Officeworks store to be powered by 100kW of solar PV and a 100kWh lithium battery to reduce the retailer's carbon footprint.
The 1,722 square metre store has been working towards operating off 100% renewable energy for two years and previously implemented LED light fixtures, a Building Energy Management System (BEMS), thermal roof coating and double insulation in the roof.
Officeworks energy and carbon manager, Patrick Heagney said, "When fully charged, the solar and battery have enough energy to power approximately 70% of the store, or up to 40 residential homes each day. While Warana is the first Officeworks store capable of using 100% renewable energy, much of our store network uses on-site generation and where possible, renewable electricity procurement.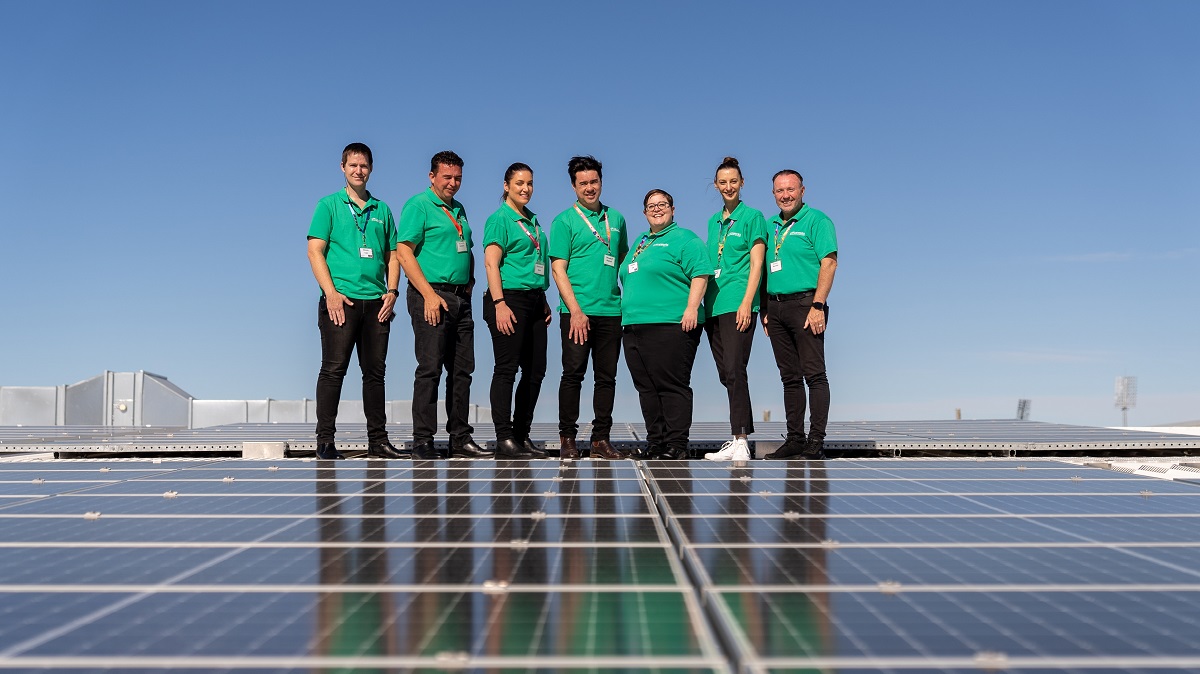 "By 2025, all Queensland stores will operate using 100% renewable energy, which is an important step as a brand as we work towards using 100% renewable energy by 2025 and net zero emissions by 2030."
In collaboration with Bunnings, Kmart and Target, Officeworks' agreement with a clean energy provider in Queensland, will see the Queensland sites having the balance of their renewable electricity provided by CleanCo, a Queensland government-owned renewable energy company, from 2025, generated at large-scale wind and solar farms.
Officeworks managing director, Sarah Hunter commented, "While the agreement with CleanCo was a step towards Queensland stores sourcing 100% renewable electricity by 2025 and a net zero Scope 1 and Scope 2 emissions by 2030, the launch of our Warana store is another significant step to reduce our carbon footprint and operate in a sustainable way."