LG Electronics has unveiled its latest Smart Monitor line-up, comprising models 32SR50F and 27SR50F. The new 31.5- and 27-inch monitors don't require a PC connection.
LG Smart Monitors boast high-performance IPS displays and HDR 10 support, bringing content to life and enhancing the user experience when participating in conference calls, working on documents, or researching on web browsers.
Equipped with webOS 23, the 32SR50F and 27SR50F provide access to streaming apps with tailored recommendations for movies, series and music from the Home Board screen, as well as personalised sports profiles. Also included is the LG Mood Music function, curating playlists based on user preferences.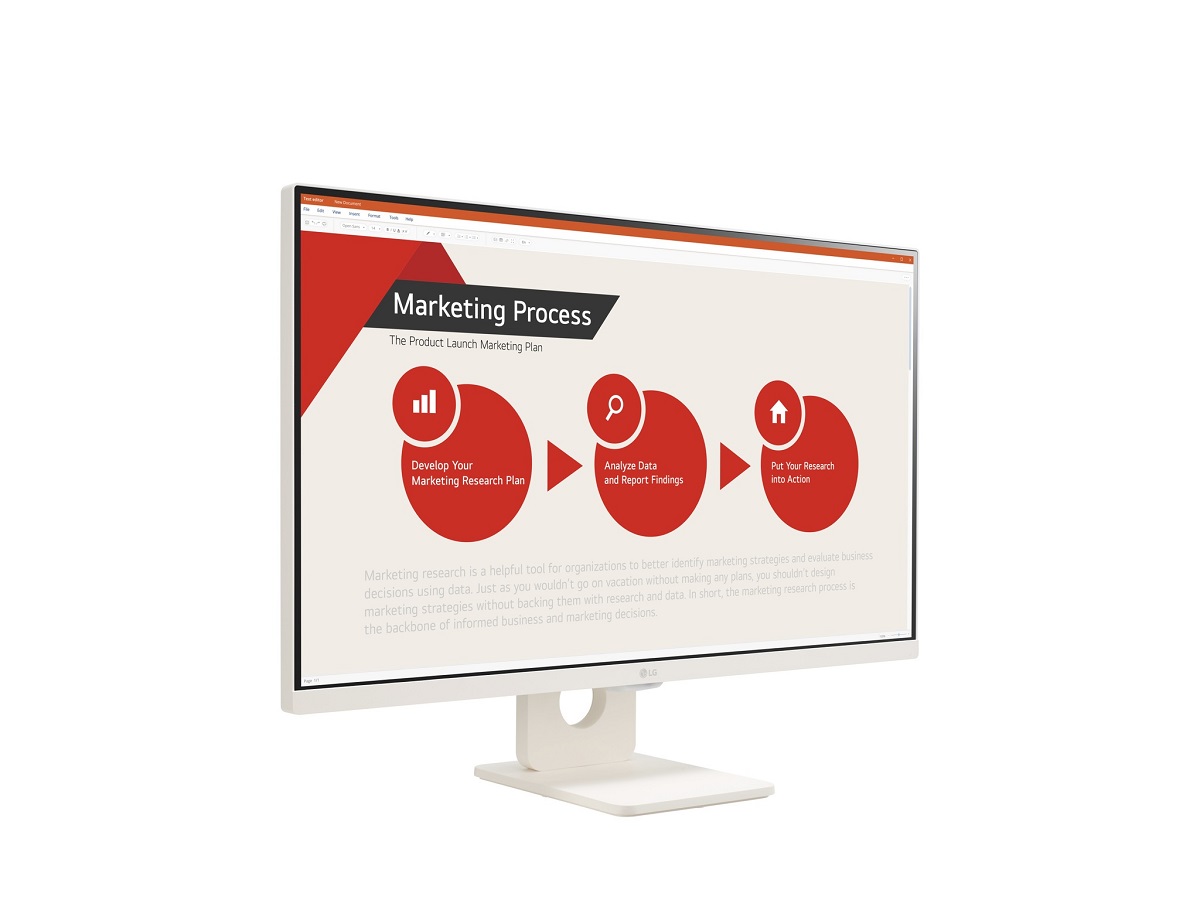 The monitors come with built-in LG Home Office software that supports programs including Microsoft 365 and Google Calendar. By removing the need to connect directly to a PC, users can share content from their smart devices via AirPlay 2 and Miracast.
The new monitors can also function as smart home hubs, with support for the company's ThinQ Home Hub for users to monitor and manage their home appliances. Through the ThinQ app, the 32SR50F and 27SR50F can connect with IoT-compatible appliances, such as refrigerators and washing machines.
The new LG Smart Monitors are scheduled to be released in key markets in North America, Europe, Asia, the Middle East and South America, with availability starting in the US this November.