Lenovo and EPOS have announced a strategic agreement to provide high-quality audio solutions for business professionals in the hybrid work environment.
Through the agreement, EPOS will be Lenovo's global audio partner for PC audio accessories, offering a seamless audio experience for EPOS headsets when combined with Lenovo devices such as ThinkPad and ThinkBook laptops.
This includes the co-development of future hardware, software and services to create professional audio solutions, as well as PC and audio ecosystems. In addition, the EPOS portfolio will be included in Lenovo's third-party offering program, giving customers audio devices from a single source.
EPOS president, Jeppe Dalberg-Larsen said, "I'm thrilled that we're strengthening our partnership with Lenovo. At EPOS, we're committed to designing audio and video solutions that unleash human potential. Embarking on this venture with Lenovo will help us continue to deliver on this commitment, expand our offering and reach to new heights for communication and collaboration experiences. I'm looking forward to this new chapter of our partnership."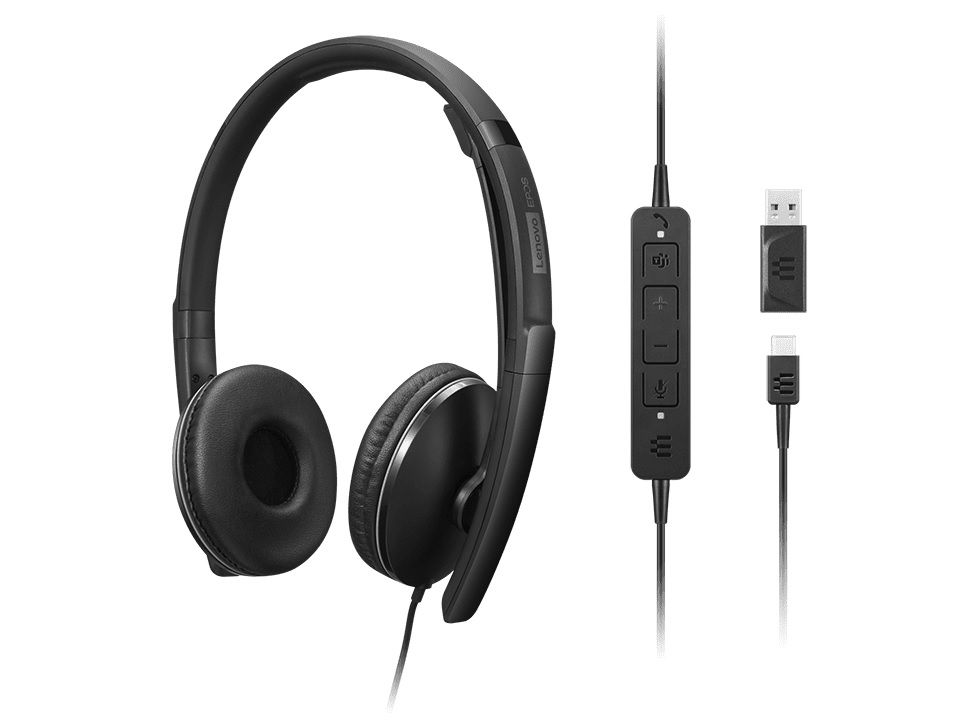 The initial phase of the partnership includes the release of selected headsets designed for professional users, featuring EPOS' signature sound quality and comfort, certified for Teams and Zoom, and optimised for other UC applications.
Lenovo Wired VOIP HeadsetandLenovo Wired ANC Headset Gen 2professional headsetsshare the same form factor design and feature an inline call control box. The USB-C plug (with USB-A adapter) connects to any PC, while the ear cups enhance user comfort and deliver Active Noise Cancellation (ANC). Both headsets include a travel pouch.
Lenovo IDG senior vice president for worldwide small and medium business segment and commercial product centre, Eric Yu added, "We're excited to partner with EPOS to offer premium audio solutions for our customers. Lenovo is committed to providing smart devices and solutions that enable people to work smarter and collaborate better in the hybrid world. With Lenovo and EPOS' expertise in audio technology, we can deliver high-quality audio solutions that meet the needs of professional users who demand clear communication, seamless collaboration and optimal productivity."