A serious lapse in customer service has resulted in a massive consumer backlash against JB Hi Fi not seen since the days Gerry Harvey tried to put GST onto online purchases under $1,000. Claire Moffat and Emily Bencic report.
Many industry players are scratching their heads at the response by the JB Mount Ommaney store manager who reacted with hostility after a young man with Downs Syndrome, James Milne, was refused entry to his store. However, while it has drawn the ire of many thousands on social media, observors believe that JB CEO Richard Murray acted promptly in posting an apology on Facebook and then making a further personal apology to the family.
"We will make sure that we learn from this and do better in the future," Murray said.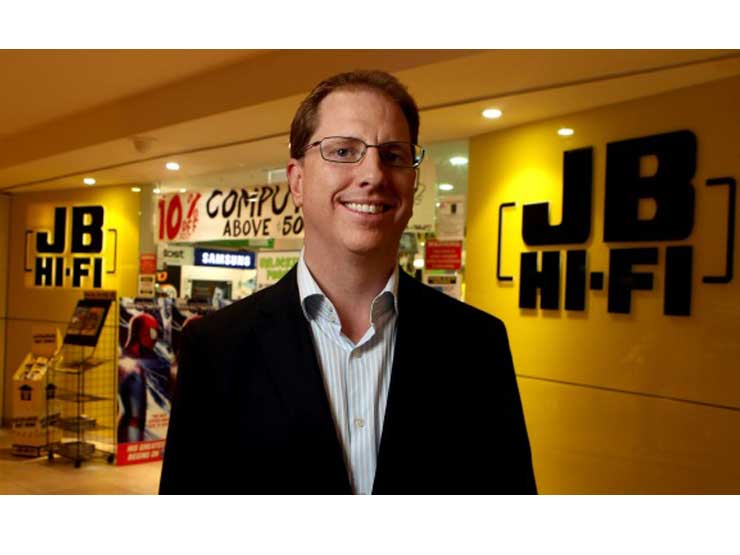 JB Hi-Fi has said it is committed to providing all customers with the best possible shopping experience and believes the company and the manager of Mount Ommaney could have managed the incident in a better way in the interests of James and his family.
To support their commitment to improving customer experience across all of its stores, JB will review its customer policies and ensure that they reflect best practice.
Victoria Milne claimed her brother James was blocked by a security guard from entering the Mount Ommaney store earlier this week.
The security guard claimed that he had James' photo so he was not allowed in, according to Victoria. However, the photo was of a white male who also had Down syndrome, which was clearly not James, who has olive skin.
James' mother called the store and demanded an apology from the manager who said "he would never give an apology and he had the right to stop anyone he pleased from entering the store", according to Victoria.
Ipswich councillor Paul Tully  set up a Change.org petition on behalf of James Milne and the family will be seeking legal advice.
"The manager is refusing to take calls from the public or media. It has been referred to the company's Head Office," he said. "This is un-Australian and disgraceful".