Niche, yet in demand, design takes the spotlight at launch event.
Liebherr hosted architects, designers, retailers and select media at the launch of its latest, award-winning Black Steel refrigerator, SBSbs 7263, at the iconic Sydney venue, Carriageworks.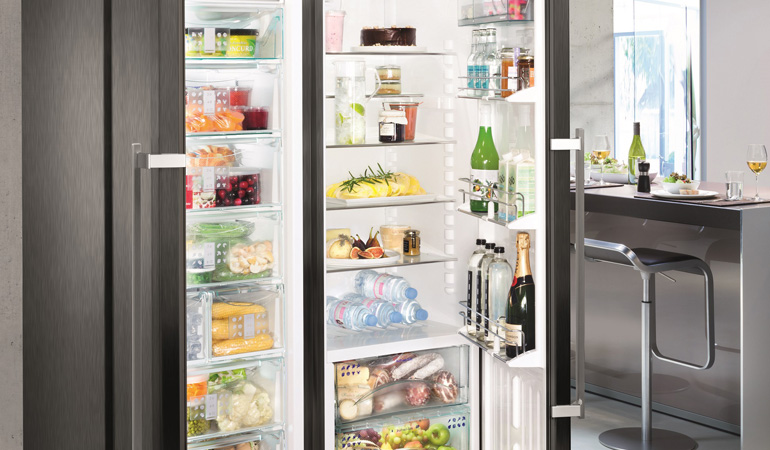 BlackSteel is a visually appealing black stainless steel that has gained traction in Europe. Together with high-quality SmartSteel finishing, the innovative material gives the SBS fridge-freezers a high-tech design and timeless elegance.
The SBS is equipped with an array of features including BioFresh that ensures the optimum freshness and longer storage life of the stored food. A temperature slightly above 0 degree Celsius maintains the aroma significantly longer than in a standard refrigerator. The LED ceiling light creates a high-class lighting ambience within the refrigerator. The SBS also have a NoFrost freezer compartment with an automatic IceMaker.
The side-by-side refrigerator was awarded the Interior Innovation Award in 2015.