In a world first, Sharp Corporation has announced that its Plasmacluster ion technology effectively reduces airborne Covid-19.
The measuring device equipped with Plasmacluster ion technology, which exposed an airborne novel coronavirus to Plasmacluster ions for approximately 30 seconds, is said to have recorded a 91.3% reduction in viral load, a measure of the number of infectious virus present, after exposure to Plasmacluster ion technology.
"This is amazing technology unique to Sharp," Tempo general manager, Craig Handley told Appliance Retailer.
"Meticulous research and supreme confidence in the development and application of Sharp's technology lead to results like this. For Sharp to deliver a range of product with proven ability to significantly supress a virus that's profoundly affected every Australian's daily life is phenomenal. These products can play a part in protecting the public from at least one potential aspect of transmission."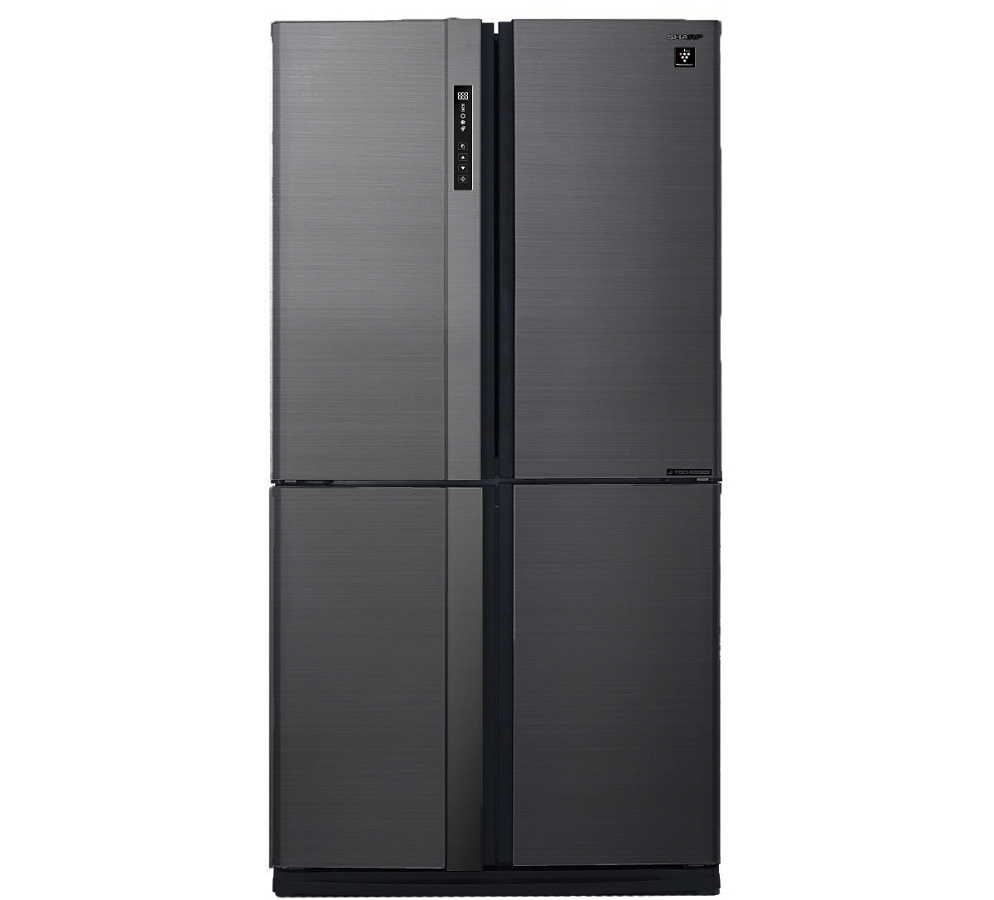 Disinfectants such as alcohol and detergents are well-known to effectively reduce the risk of the virus on materials, however, airborne infections have few effective countermeasures and so far, only Sharp Corporation have developed technology proven to combat airborne Covid-19, Handley said.
Sharp appliances contain a small device called a Plasmacluster ion generator that releases positive and negative ions into the air. The Plasmacluster ions diffuse through the room, surrounding airborne allergens, bacteria, mould and viruses, converting hydrogen molecules in their surface proteins into water, that claims to remove the bacteria or virus from the air.
Sharp offers a number of products in Australia equipped with Plasmacluster ion technology, including a new range of air purifiers, released this month, available from Harvey Norman, Bing Lee and Appliances Online.
The technology is also found in a range of refrigeration models with more launching in the months ahead. Sharp claims to be the only brand on the market with anti-bacterial and anti-viral technology in its refrigeration range, and plans to widen the product range in 2021.
Tempo distributes Sharp in addition to Akai TVs and appliances, Philips, Hitachi, Polaroid, Linsar, Onix and Euromatic brands.
Featured image: The Sharp Plasmacluster air purifier KC-G50J-W