For appliance repairs.
BSH Home Appliances Australia has teamed up with leading field service solutions company, Droppoint to streamline its spare parts delivery service for field service technicians and enable faster turnaround times for repairs. The partnership combines Droppoint's national same-night delivery product and convenient pick up locations.
Shipping over 1,000 spare parts per month, BSH Home Appliances Australia now has same day delivery of spare parts across all capital cities around Australia.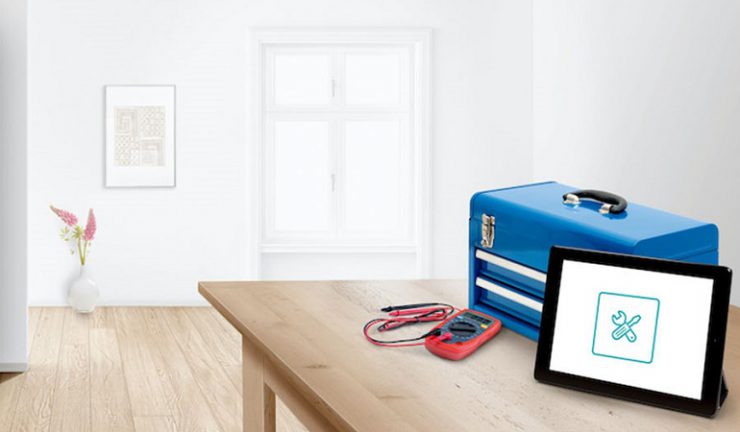 This allows BSH to provide next day customer repair and ensure a first time fix rate, as the correct parts are diagnosed prior to the service booking. This has resulted in customer wait times for repairs being reduced by 40%, as well as a 25% improvement in customer satisfaction (based on NPS survey scores, June 2019).
BSH has also recently extended its service hours for the majority of field service operations to 7pm.
BSH Australia head of customer service, Neil Roberts said the company is thrilled with the improvements. "We are encouraged by the positive customer feedback and will continue to develop other strategies that will further enhance the service level, time to repair and first time fix rate."
Droppoint business development manager, Mark Turner commented, "We really value our partnership with BSH and look forward to seeing how else we can build on the success."