JB Hi-Fi commits to ASP turnaround
In home appliances category.
JB Hi-Fi Group CEO, Richard Murray acknowledged the recent downturn of the home appliance market as he announced the Group's FY18 results and strategy moving forward.
"The home appliance market has seen average selling prices (ASPs) and units decline this year," Murray said.
"We look forward to turning that around and we have already seen some good signs. Looking forward to 2019, we are very focused on sales and increasing ASPs. We have maintained our market share in home appliances and seen good momentum in consumer electronics.
"The ASP gap is closing month-on-month by in-store selling programs and some industry price rises have helped."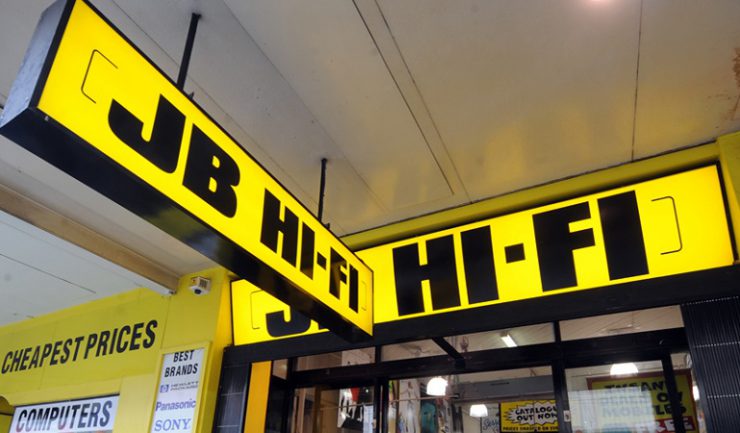 Murray expects smart appliances – such as the Samsung Family Hub refrigerator – to reduce product upgrade cycles due to their understandable and usable feature set.

"We have to educate consumers on these benefits and how it will improve their lives. With new engagement zones around our stores, we have increase dwell time and position ourselves as a retailer who understands technology and how it is relevant to home appliances," he said.

"We continue to engage heavily with our supplier fixtures and promotional plans as we want The Good Guys to maintain its position as the number one brand in home appliances and we are receiving great support from suppliers."

In the lead up to Christmas, the top 30 The Good Guys stores will be re-merchandised to give space back to the heritage categories of the business – laundry, cleaning, small appliances and cooking.

"It is about focusing on the business strengths and maximising what The Good Guys are best known for," he said. "The real opportunity for the business over the next 12 months, and a critical element for any retailer, is getting visual merchandising right."

Tags: featured-post