Westpac to introduce least-cost routing
For merchant customers.
Westpac will offer least-cost routing to its business customers to provide more choice for accepting contactless debit card payments.
Westpac chief product officer for business bank, Jim Tate said, "Australia has one of the highest adoption rates of contactless payments in the world and now that another card scheme is capable of processing these transactions, we are investing in our payments infrastructure to pass this option onto our merchant customers.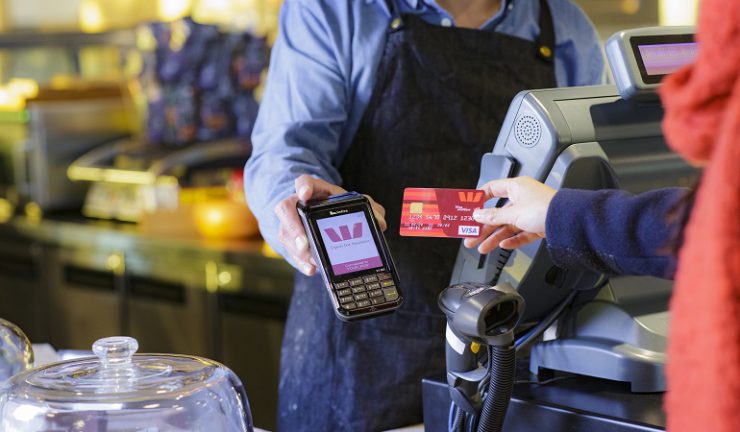 "More importantly, we are helping to level the playing field for small businesses by continuing to offer simplified merchant pricing based on turnover, rather than technology or card schemes."

Australian Retailers Association (ARA) executive director, Russell Zimmerman said the move will benefit retailers who are constantly looking for possible ways to lower their operation costs. "Merchants should not be disadvantaged for accepting card payments from customers."

Tags: slider