The A to Z of EuroCucina 2018
Snapshot of stands on display.
EuroCucina, the bi-annual appliance exhibition held in Milan, has doubled in size with additional floor space seeing new companies join the event for the first time, while also allowing other companies the opportunity to acquire more space to display their products.
Appliance Retailer is attending the exhibition this week and for those unable to attend, here is a snapshot of the stands on display at EuroCucina 2018 (in alphabetical order).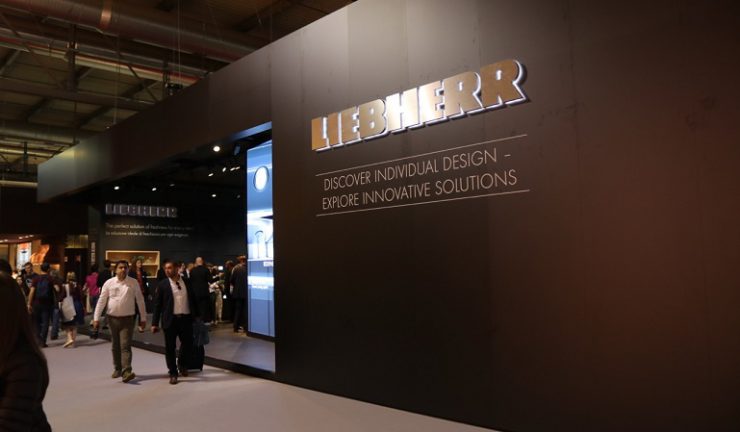 Tags: slider