Australian retail exclusive.
Kogan has become the first Australian reseller to stock the Google Home Max smart speaker for an RRP of $599 in grey and charcoal. The speaker was released to the US market in late 2017.
Kogan director of global brands, Lloyd Chee told Appliance Retailer, "The smart internet connected speaker market is a very exciting space at the moment and the technology is advancing at a rapid pace. We are committed to ensuring that our customers are given fast access to the latest products and this commitment can be seen through the timeliness of our Google Home Max release.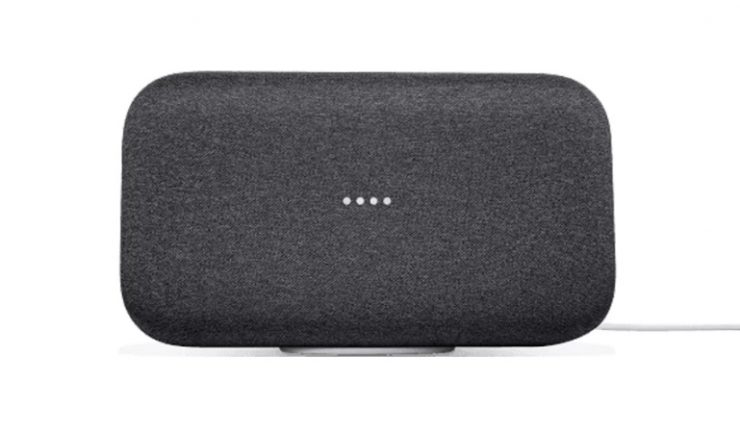 "We are always listening to our customers and we understand the frustration many of them have with seeing the latest technology released internationally and not available in Australia for a long time. At Kogan.com, we have a proven track record of making the latest in demand products more affordable and accessible for all Australians."

The speaker is a direct import but is supplied with an Australian compliant generic charger and comes with a one year standard care warranty.

It is equipped with Google Assistant to respond to voice commands, combines dual 4.5 inch woofers with a Smart Sound feature, and offers Wi-Fi and Bluetooth connectivity.

Tags: slider