Godfreys welcomes two executives
As part of turnaround strategy.
In its half-year results presentation, Godfreys CEO, Jason Gowie identified gaps in organisational capability and the need to realign the culture of the company as he undertakes a turnaround strategy, involving a new leadership team.
Godfreys has appointed Cat Parker to the role of chief customer officer and Mari Ruiz as chief people and culture officer, effective 13 March, 2018.
Parker has experience in retail ecommerce, digital, data & analytics, customer experience and customer lifecycle management gained over her 17 year career. She most recently held the position of GM of digital, data, IT, product and marketing with Goodyear. Prior to this, she worked for Platinum Equity as the founder and GM, digital and ecommerce of Found Pty Ltd, a subsidiary of Sensis and spent many years in New York in retail leadership roles with Wendy's, Toys R Us and eBay Enterprises.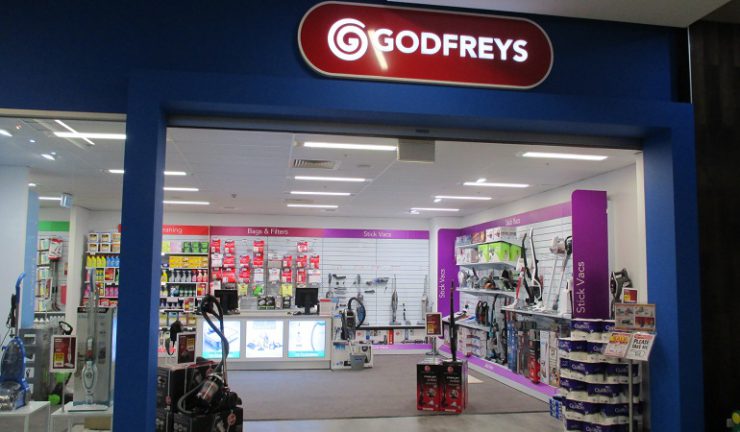 Ruiz has over 25 years of experience in HR leadership during which time she has led significant cultural change programs across a number of organisations. Most recently, she held the position of chief people and culture officer at BankVic and in 2017, after driving a successful cultural transformation program; she won CEO Magazine HR Leader of the Year, the Australian Human Resouces Institute's Dave Ulrich HR Leader Award. Prior to this, she held senior HR roles with Dun & Bradstreet, NAB and TAL Direct.

Gowie said the appointments will enhance capability in key focus areas for the business. "We are looking forward to the significant contribution both Cat and Mari will make in transforming the Godfreys business over the coming years."

Tags: news-1, slider