Spotlight on Steinhoff accounting practices
CEO announces resignation.
The Steinhoff board has advised shareholders that new information has come to light which relates to accounting irregularities requiring further investigation. The supervisory board, in consultation with the statutory auditors of the company, has approached PWC to perform an independent investigation.
Steinhoff CEO, Markus Jooste (pictured) has also tendered his resignation with immediate effect. Steinhoff will update the market as the aforesaid investigation proceeds. The company will publish the audited 2017 consolidated financial statements when it is in a position to do so. In addition, the company will determine whether any prior years' financial statements will need to be restated.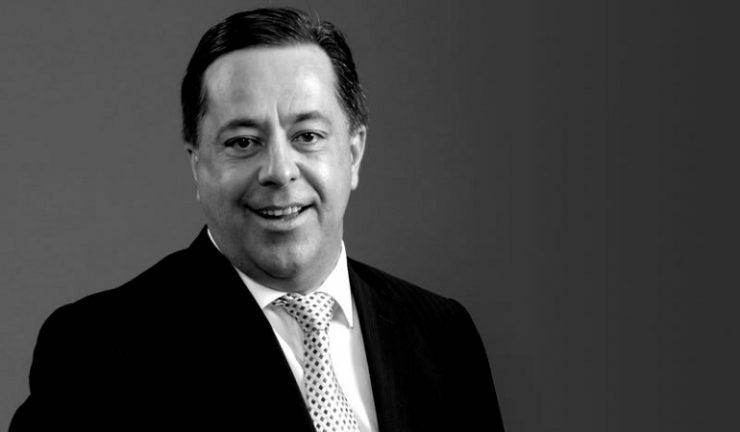 Chairman, Dr. Christo Wiese has been appointed as executive chairman (delegated supervisory chairman) on an interim basis. In addition, former Pepkor Group CEO, Pieter Erasmus has agreed to join Dr. Wiese in an executive advisory capacity to assist with managing the group's various retail interests around the world.

Dr Wiese and the board will supplement the management team and will embark on a detailed review of all aspects of the company's business with a view to maximising shareholder value.

Tags: slider