Uniden unveils website refresh
Video is key focus.
Uniden has launched its new website for Australia and New Zealand this week after spending more than 12 months on the project. The launch coincides with new product releases including the App Cam Solo Security Series due to hit stores next week.
Speaking to Appliance Retailer about the new website, Uniden national marketing communications manager, Brad Hales said the website objective was to deliver a consumer-friendly platform and improve the structure of the brand's content.
"Consumers traditionally relate Uniden to CB radios and cordless phones but there is so much more to our company than that. We are leaders in dash cams, baby monitors and we have experienced amazing growth in security and surveillance, which has really shifted our business focus.
"The new websites aim is to encompass all of these product categories and deliver a clean website where end users can easily find what they are need."
Hales said a key aspect of the new website is video content and this will be a major focus moving forward with products.
"I am proud of how it looks and the way our designers and web programmers have brought the ideas to life," he said.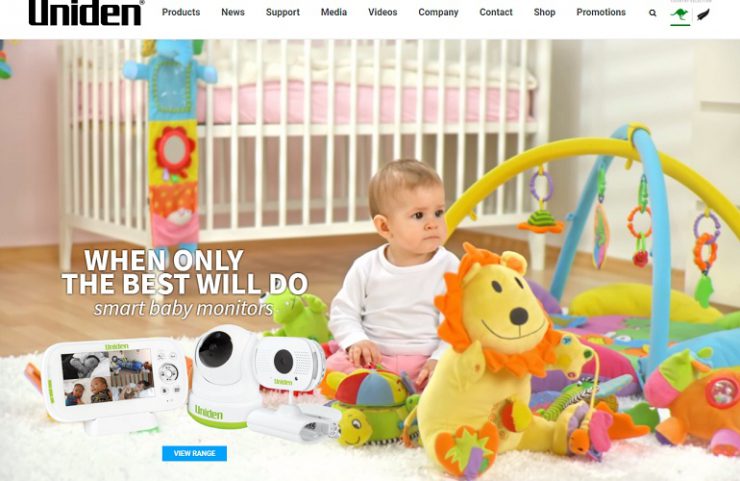 Tags: slider