Laser releases new dashcams ahead of holiday season
GPS tracking and in-car recording introduced.
Laser has unveiled a range of five crash cameras under its Navig8r brand. The crash cams have been engineered specifically for Australian roads with RRPs starting from $59.95 to $249.95.
All models in the new Navig8r Crash Camera range, apart from the entry-level model, include GPS tracking and 3-axis G-Sensor technology that measures impact force and direction which would then trigger auto bump recording. Local school zone, speed and red camera alerts again feature in the higher end model, while all feature time stamping, loop record and are Micro-SD Card compatible.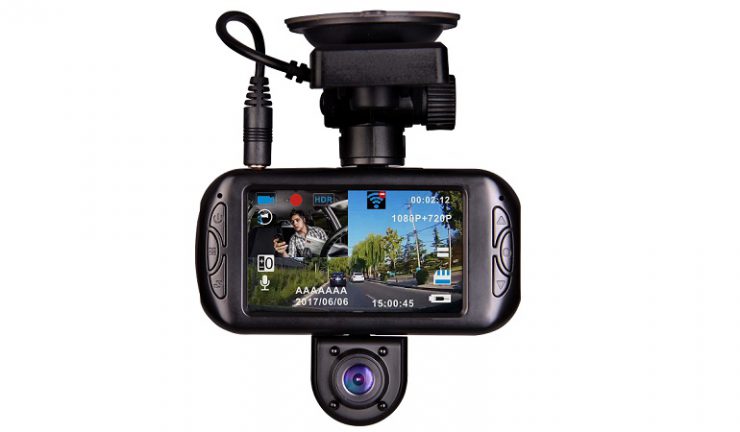 Navig8r Cab X 717 CrashCam

Laser Corporation managing director, Chris Lau said, "We are thrilled to introduce in-car recording into a sub-$200 crash camera, while GPS tracking can be found in a sub-$100 option for the first time. It speaks to our commitment to constantly deliver both feature-rich and affordable options.

"With road trip season just around the corner, and the rising number of people looking to companies like Uber to change their career or supplement their income, the role of crash cameras is changing and evolving. We can record road incidents with greater detail and more cost efficiently than ever before but it is now so much more than that, which is reflected in this exciting new range."

Tags: slider