Smart Choice Tech Repairs eager to expand
Prepares click and collect roll-out.
Smart Choice Tech Repairs (SCTR), Leading Edge Group's mobile phone and device repair group is enjoying solid growth nationally in a highly competitive industry, according to national group manager, Jeremy Daly (pictured below).
SCTR is in the process of rolling out the first of their click and collect e-commerce websites with a built-in booking system for customers to have their devices repaired.
"Every business that is part of SCTR will be receiving their own website allowing them to sell and service within their local community. Our first live site will be for 'That Phone Place' located in Ulladulla NSW and we are very excited to be working with Craig and the team on this rollout," Daly said.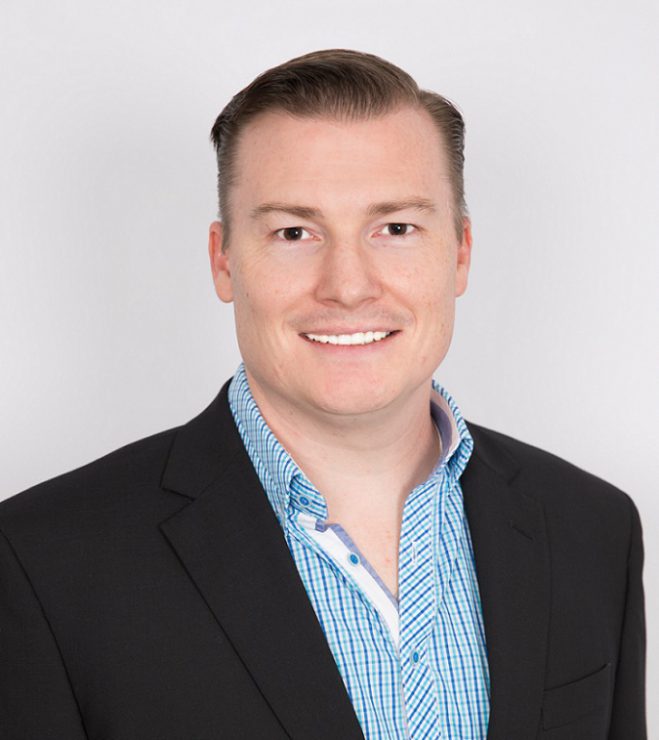 The group currently has 56 independent repair businesses spread across Australia covering metropolitan and regional areas and is growing rapidly each month. While the core business of the group is repairing damaged mobile phones and tablets, it has also diversified into other categories including mobile accessories and refurbished handsets.

"We are growing and we are always looking for new businesses to join our group. Stores may not be doing repairs now but are looking at it as an add-on to their existing business or as a way to diversify their current offering to drive more foot traffic into their store. We would love to hear from businesses to see if we help them through this transition and be part of a national network of repairers," he said.

Tags: slider