Amazon Australia launch tipped for November
By analysts from Citi group.
Amazon is likely to launch its first party offer in Australia by mid-November 2017, according to a note from Citi analysts that was shared with Appliance Retailer. The launch is subject to logistics and website testing.
"In our view, Amazon's relatively underdeveloped logistics network and limited marketplace offer (where brand owners and retailers operate on Amazon's platform, setting their own prices but often using Amazon's supply chain for fulfilment) will impact the sales volume which Amazon takes in the first twelve months," the report said.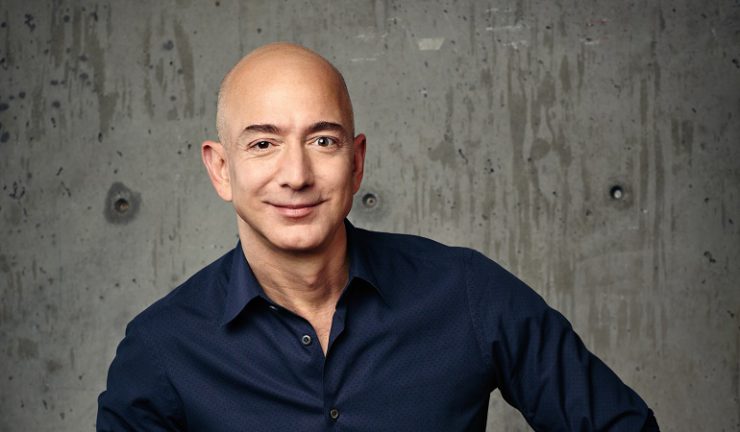 "Amazon will be reliant on its first party business to drive incremental sales to their existing sales on offshore Amazon websites. Of potentially larger impact is the disruption to pricing as Amazon forces price matching from retailers during the key Christmas period.

"Our in-depth analysis of global retailer performance over the past ten years indicates that Amazon's impact has varied considerably across retail categories. In an extension of our global electronics industry analysis, it is clear that while some industries have suffered, several US, UK and European retailers have performed well despite Amazon launching in their markets up to ten years ago. While not immune, offshore retailers in the DIY (Auto and Hardware), DDS and food categories have experienced little impact from Amazon to date," it continued.

Amazon Australia declined to comment on details of its launch.

Tags: featured-post