JB Hi-Fi to open three more stores this year
Following Bathurst opening next month.
JB Hi-Fi is set to open its doors to the Bathurst community next month, and NSW area manager, Brent Jenkins says the retailer has plans to open three more stores by the end of 2017.
"In addition to Bathurst, we anticipate further openings in Mandurah in WA, Lake Haven in NSW and Melbourne Central in the remainder of 2017," he told Appliance Retailer.
"JB Hi-Fi considers a number of factors when determining store locations, but in particular, population catchments and growth forecasts, competitive profile of the catchment and specific site suitability," he explained.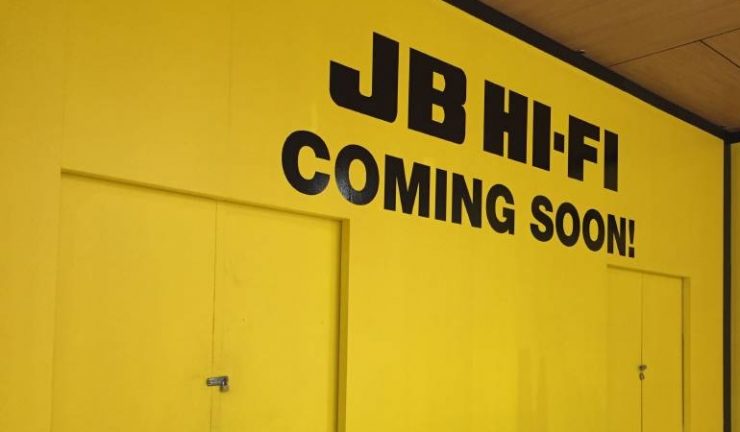 PHOTO CREDIT: Nadine Morton / Western Advocate

The Bathurst store measures 930m2 in size and has hired 35 employees, 28 of which are from the local area.

Scheduled for a July 20 opening, the store will be promoted through the local newspaper and catalogue hand-outs, and Jenkins believes there is opportunity for local radio advertising in the short-term. "We are still working through our promotional plans for the opening at this point in time, however, community engagement will be the centre piece," he said.

The JB Hi-Fi Bathurst store will stock small appliances, from coffee machines, toasters and kettles to vacuum cleaners. It will also offer mobile phones, Apple computers, laptops, desktops, tablets, TV's, cameras, drones, portable audio, as well as vinyl records, DVD and Blu Ray, CDs, games software and games hardware.

Tags: featured-post